MOD Pizza is a popular fast-casual restaurant chain that allows customers to create their own pizzas with unlimited toppings. With its "anything goes" approach, many are wondering if MOD Pizza is a healthy option. While there are certainly ways to create a pie that is loaded with vegetables and lean proteins, there are also plenty of high-fat and high-calorie toppings available. Furthermore, it's important to consider the nutritional value of the crust. In this article, we will explore the nutritional value of MOD Pizza and answer the burning question: is MOD Pizza healthy?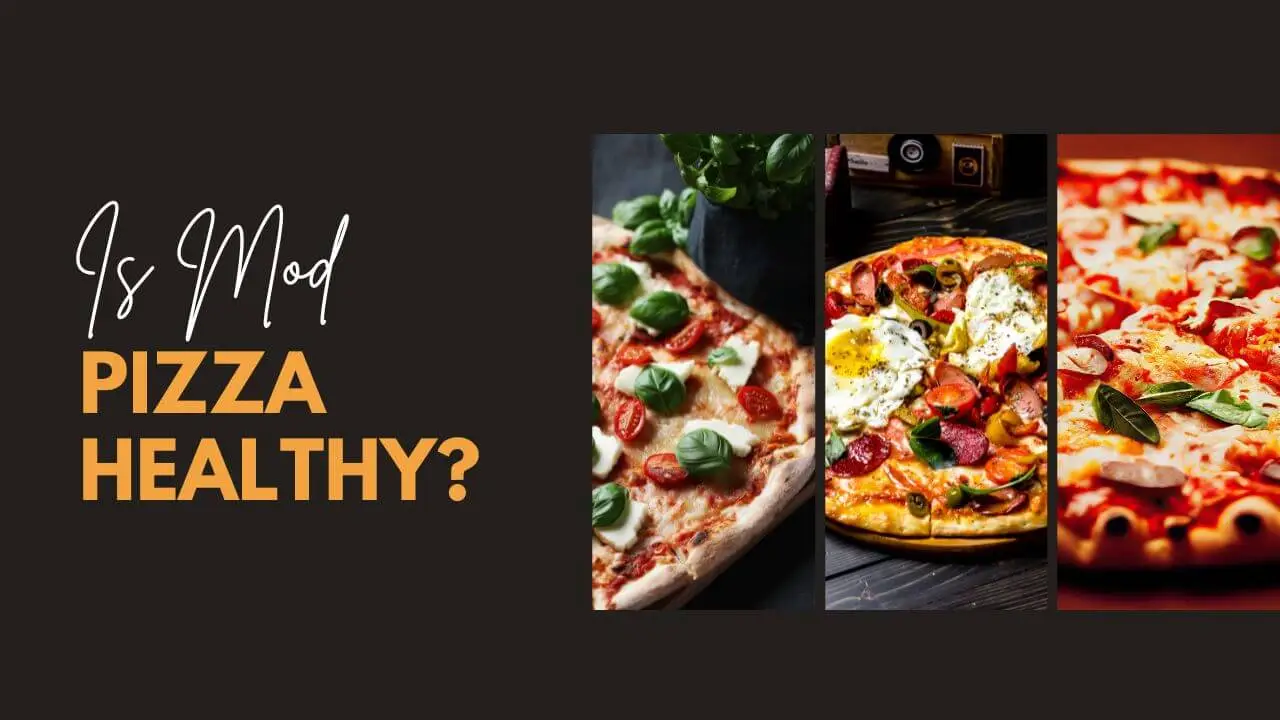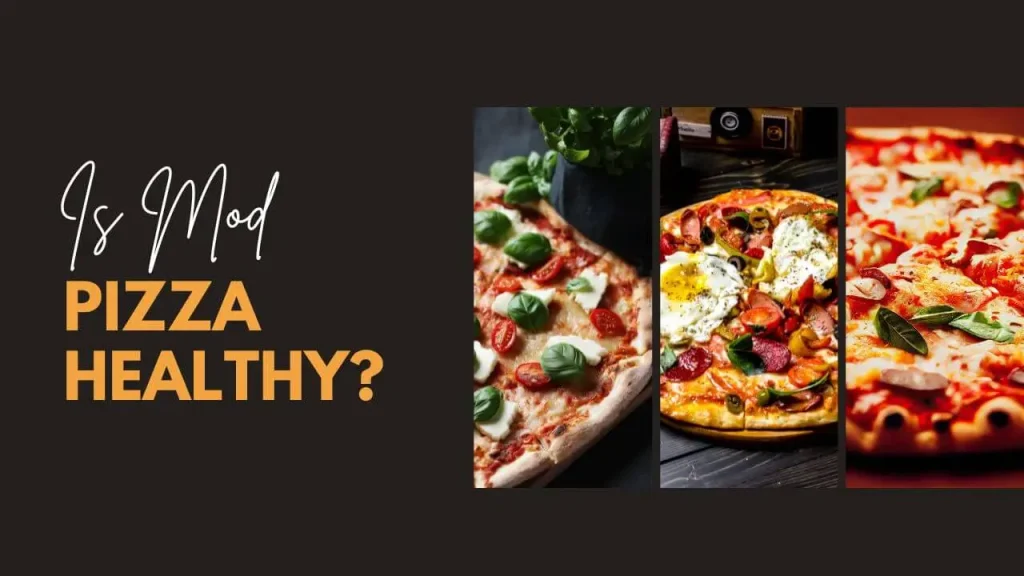 What is MOD Pizza?
MOD Pizza is a fast-casual pizza chain that was founded in Seattle in 2008. The name MOD stands for Made On Demand, which means that customers can fully customize their pizzas with a variety of different toppings without any added costs. MOD Pizza also offers vegan and gluten-free options, making it an inclusive and accessible option for all different dietary needs. Their signature crust is thin and crispy, with a chewy texture that sets it apart from other fast-food pizza chains.
In addition to pizza, MOD serves salads, breadsticks, and a variety of beverages at select locations. With over 470 locations worldwide, MOD Pizza continues to expand and bring its unique approach to pizza to new markets.
Is Mod Pizza Healthy?
Mod Pizza can be a healthy option if you make smart choices. The pizzeria offers a wide variety of toppings including fresh vegetables, lean proteins, and low-fat cheese. They also offer gluten-free crust and vegan cheese for those with specific dietary needs. However, Mod Pizza does offer high-calorie options that may not be as healthy, such as their thick crust and full-fat cheese pizzas. It is important to pay attention to portion sizes and toppings when building your own pizza, as they can quickly add up in calories and fat. Additionally, Mod Pizza offers salads as a healthier option, which can be a great choice for those looking to reduce their calorie intake. Overall, Mod Pizza can be a healthy option if you make mindful choices and avoid the high-calorie options.
Is MOD Pizza Gluten Free?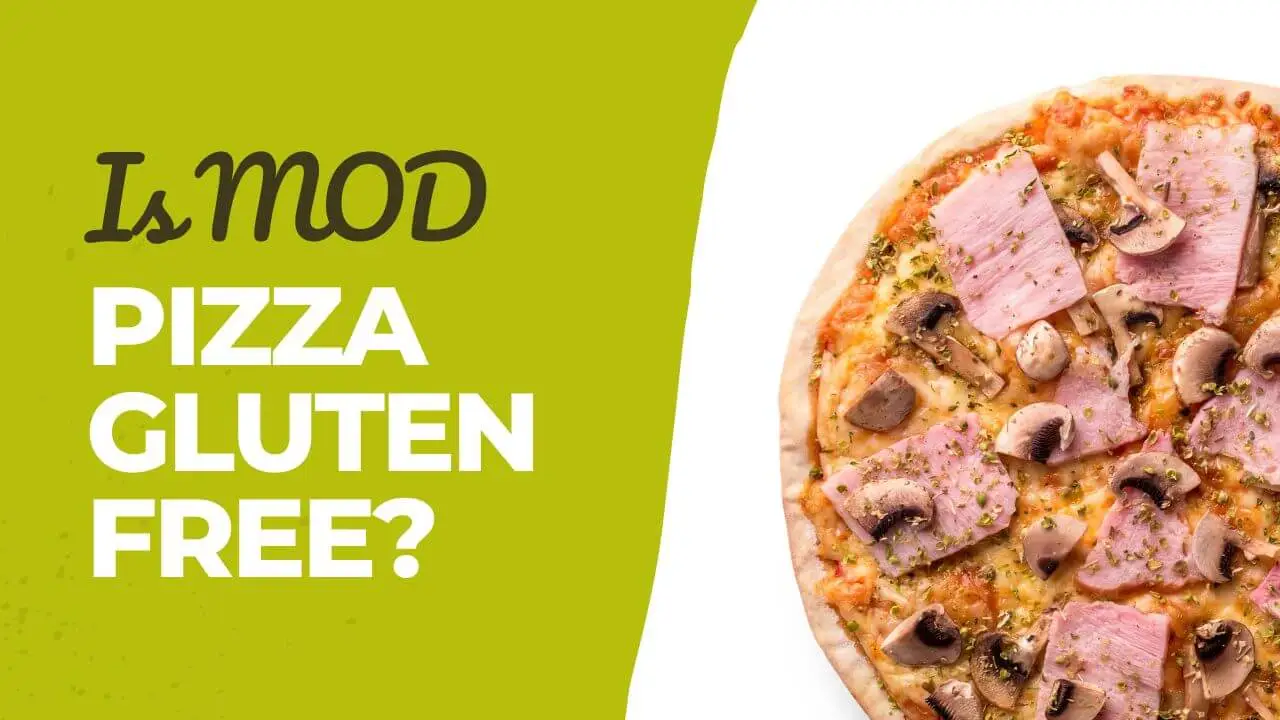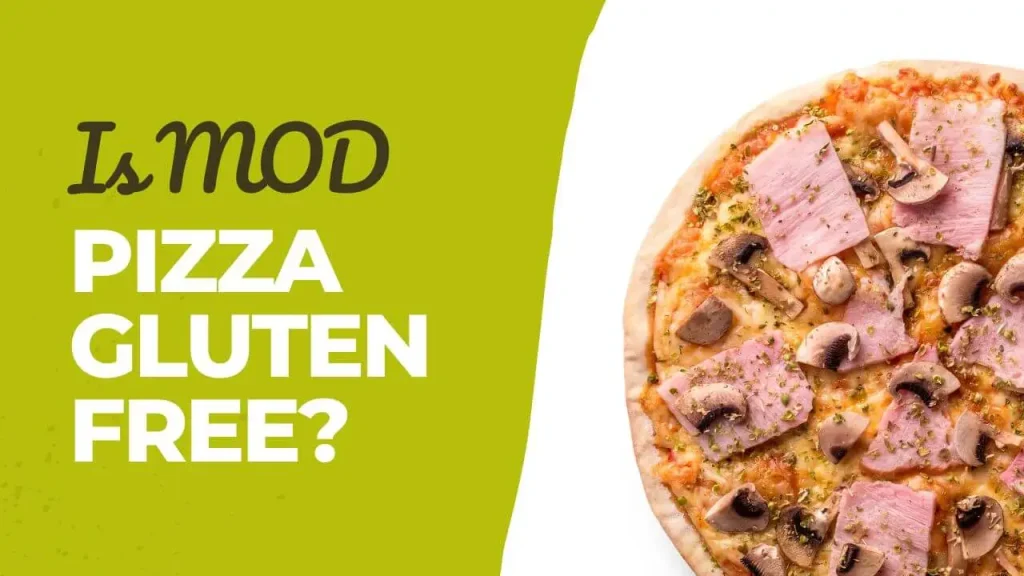 MOD Pizza offers gluten-free crusts made with a blend of ancient grains, including quinoa, amaranth, and teff. However, MOD Pizza warns that they cannot guarantee that these crusts are entirely gluten-free, saying that cross-contamination may occur during preparation. The restaurant provides information on its website about serving gluten-free customers, including a guide on how to customize a gluten-free pizza, and a list of toppings to avoid due to gluten content.
MOD Pizza also notes that its ingredients are free of artificial colours, preservatives, and sweeteners. Additionally, the restaurant has made commitments to sustainability, including using eco-friendly materials in its stores and sourcing its ingredients from responsible suppliers. Therefore, customers with gluten sensitivities or other dietary restrictions may find MOD Pizza to be a viable dining option, but they should exercise caution and inquire about the preparation process of their food to avoid cross-contamination.
Nutritional Value of MOD Pizza
Apart from the mouth-watering taste, this pizza also provides good nutritional value. The crust used in MOD pizza is made with 100% fresh and vegan ingredients. Their sauces contain natural and fresh tomatoes, which are a great source of vitamin C. They also offer gluten-free crust options. The pizzas are topped with a variety of healthy vegetables, such as bell peppers, mushrooms, onions, and spinach, which provide essential vitamins and minerals.
MOD Pizza also offers protein-rich meat and cheese options. They only use high-quality dairy and meat products. Their salads are also a great source of fibre, vitamins, and minerals. MOD Pizza has the option to customize your pizzas and salads, which allows you to choose your preferred toppings.
They also provide a nutritional calculator on their website, which helps to track your daily calorie intake. MOD Pizza promotes a healthy lifestyle, which is why they provide many healthy options on their menu.
Health Benefits of MOD Pizza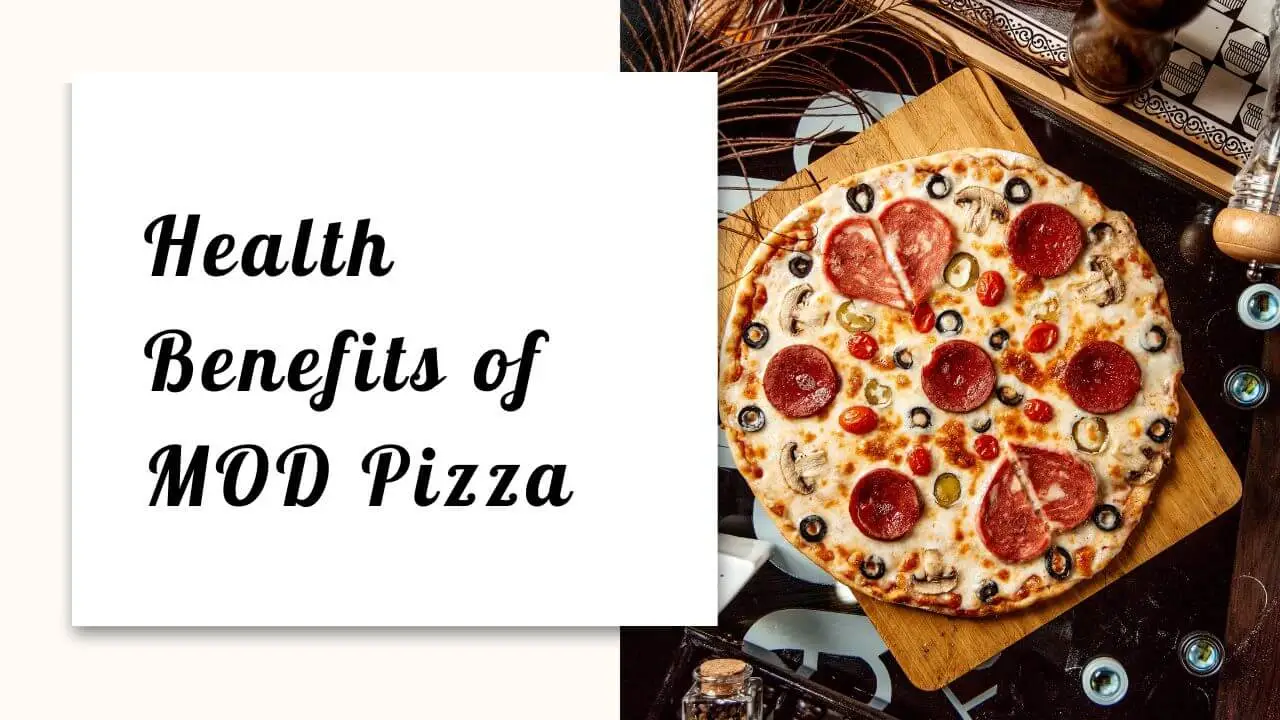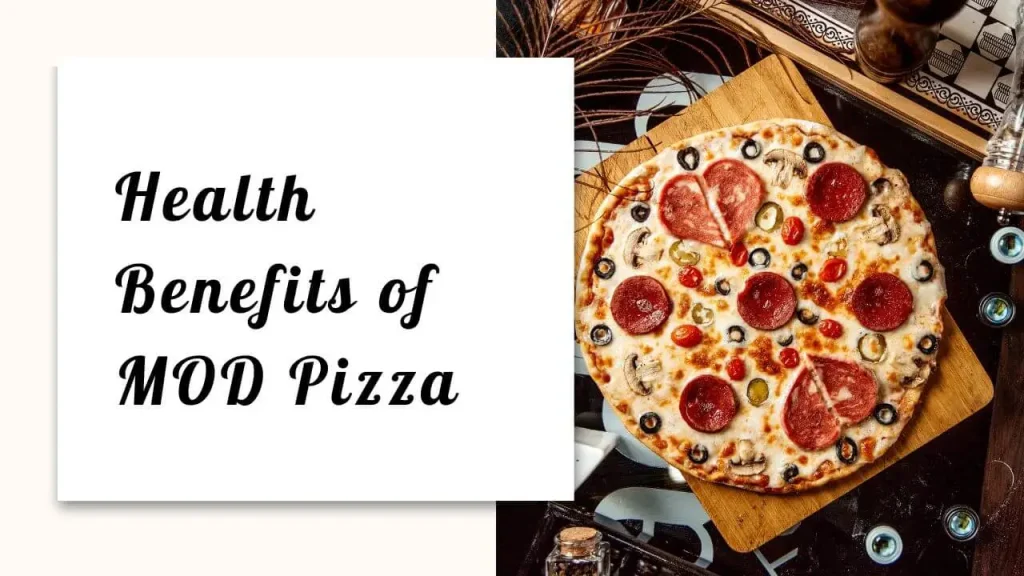 When it comes to fulfilling your craving for pizza, MOD Pizza is an excellent choice. It not only tastes delicious but also offers a range of health benefits.
Tips To Order Healthy Options Of Mod Pizza
It can be challenging to make sure you're choosing healthy toppings and avoiding processed options that can increase the calorie count. Here are some tips to order healthy options at Mod Pizza.
Firstly, start with a thin crust, which will reduce the carb and calorie content.
Opt for fresh veggies and lean protein toppings such as grilled chicken, turkey sausage, roasted vegetables, and spinach.
Avoid processed meats, high-fat cheeses, and extra toppings like bacon and ham that can add unhealthy calories.
Go easy on the cheese and choose light options like feta cheese, which adds a distinct flavor without packing too many calories.
Try to avoid dipping sauces and salad dressings, which can be high in fat content and low in nutritional value.
Be aware of the portion size and try to limit yourself to a single slice or share a pizza with a friend to avoid overindulging in high-calorie toppings.
By following these tips, you can enjoy a delicious yet healthy meal at Mod Pizza! 
Final Thoughts
MOD Pizza offers a unique dining experience with its customizable pizzas and commitment to using fresh ingredients. While the healthiness of MOD Pizza ultimately depends on the choices made during the pizza-building process, it provides ample opportunities for individuals to create balanced and nutritious meals. By considering portion control, ingredient selection, and moderation, individuals can enjoy MOD Pizza as part of a healthy lifestyle.
Frequently Asked Questions (FAQs)