Picture this: you're sitting in your favourite pizza joint, scanning the menu for your usual pepperoni slice, when something catches your eye: artisan pizza.
What the heck is that? You wonder. Is it just a fancy way of saying "expensive pizza"? I'm here to tell you, that artisan pizza is much more than that. If Wonder What is an artisan pizza. Read it.
It's a culinary masterpiece, a work of art crafted with care and passion. And trust me, once you've tasted a slice of artisan pizza, you'll never return to that greasy, mass-produced stuff again. So what makes artisan pizza so special? Let me break it down for you.
What is an Artisan Pizza?
 An artisan pizza is made with high-quality ingredients and a unique preparation method. It originated in Italy, where pizza-making has been perfected over generations. Unlike regular pizza, often made with lower-quality ingredients and mass-produced, artisan pizza is crafted with care and attention to detail.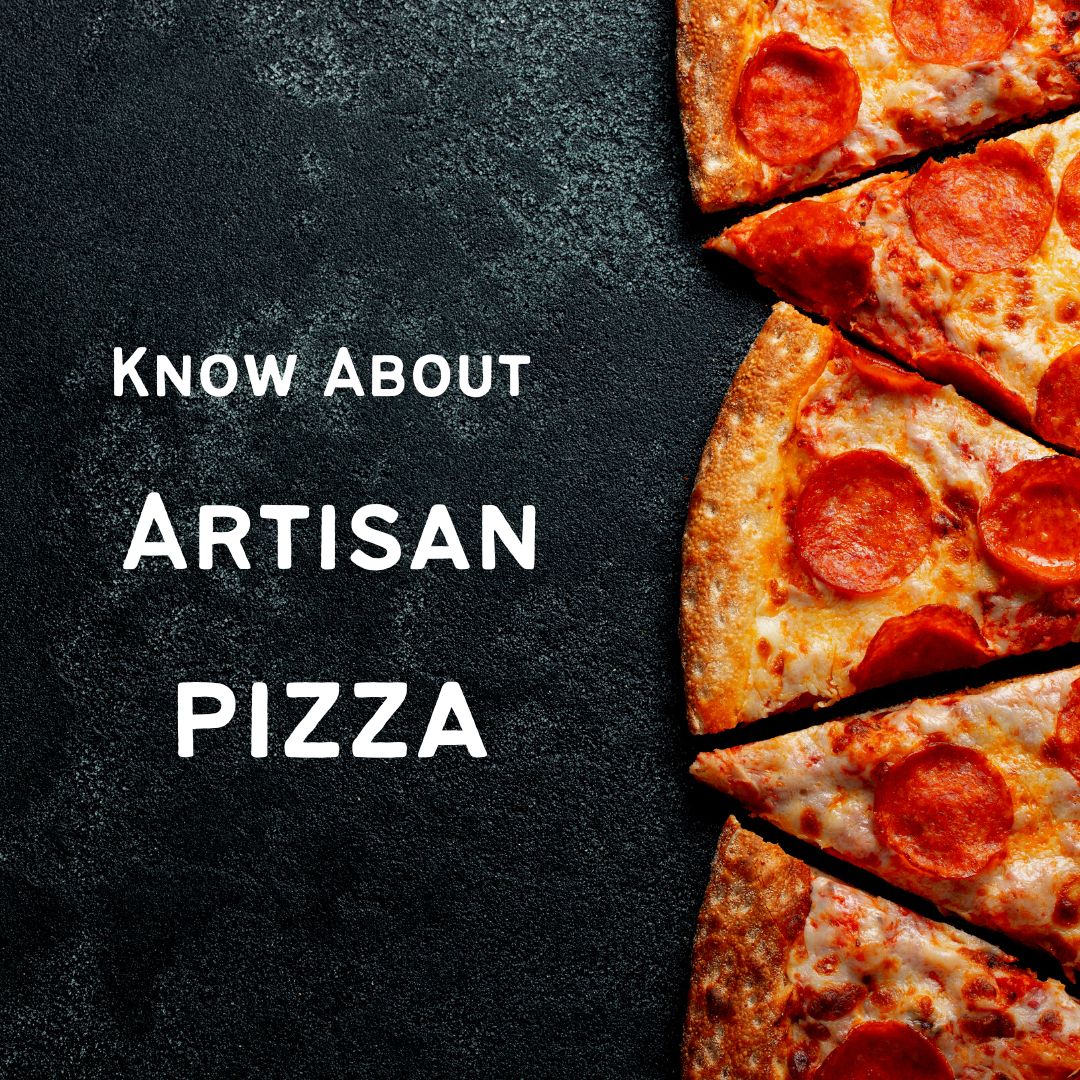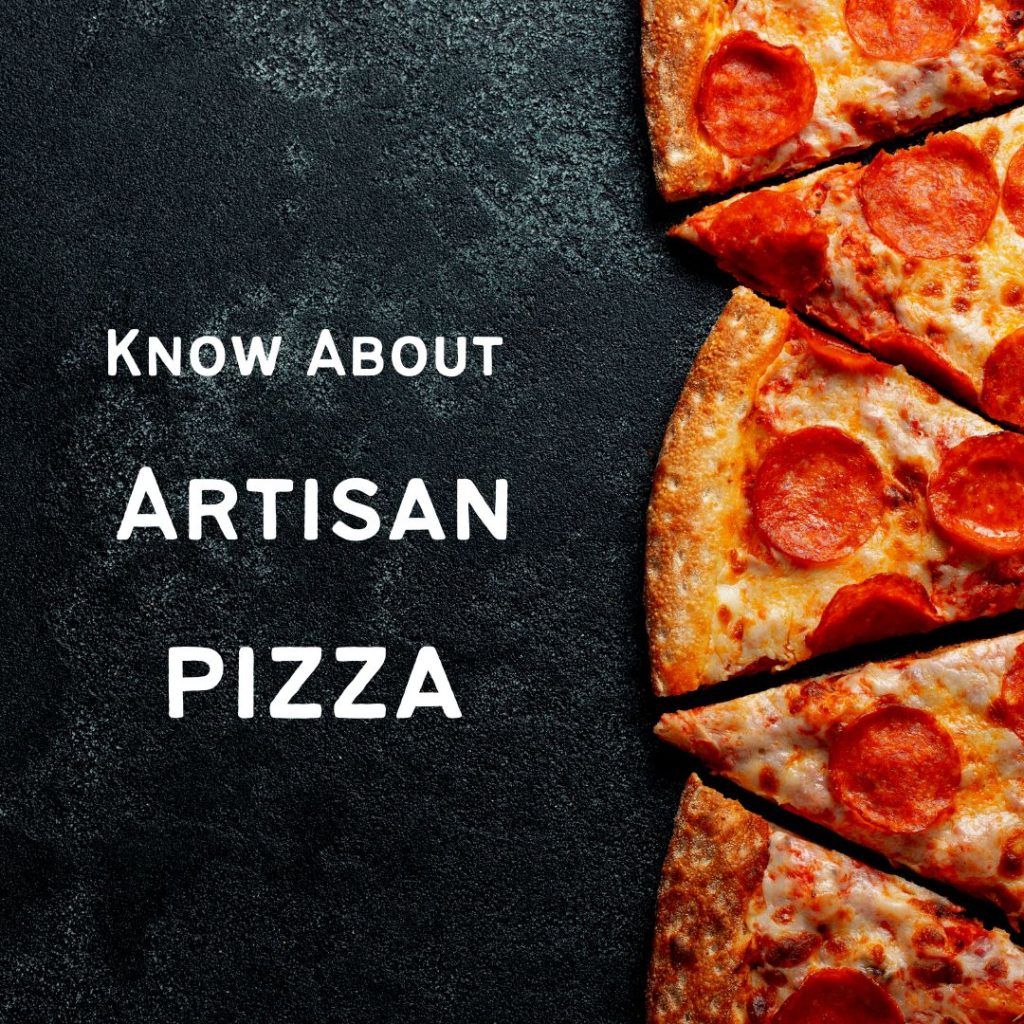 What is Artisan Pizza Crust?
The artisan pizza crust is one of the essential components of an artisan pizza. It's typically made with high-quality flour, water, yeast, and salt and can rise slowly for several hours before being baked in a wood-fired oven. The result is a crispy, chewy crust with a unique flavour that differentiates it from traditional pizza crust.
Why is it Called Artisan Pizza?
"artisan" refers to something made by skilled craftspeople using traditional techniques. When it comes to artisan pizza, the term describes a pizza made by hand using high-quality ingredients and traditional techniques. The craftsmanship of making an artisan pizza sets it apart from regular pizza.
What Makes a Pizza Artisan?
The key characteristic that sets an artisan pizza apart from a regular pizza is the quality of the ingredients. An artisan pizza typically uses fresh, locally-sourced ingredients, such as mozzarella cheese, San Marzano tomatoes, and extra virgin olive oil. The preparation method is also crucial – artisan pizza is often baked in a wood-fired oven, which gives it a unique flavor and crispy crust.
Artisan Pizza vs Regular Pizza: 
Artisan and regular pizzas are two distinct styles that differ in several ways. Understanding the differences between these two types of pizza can help you decide which one to choose.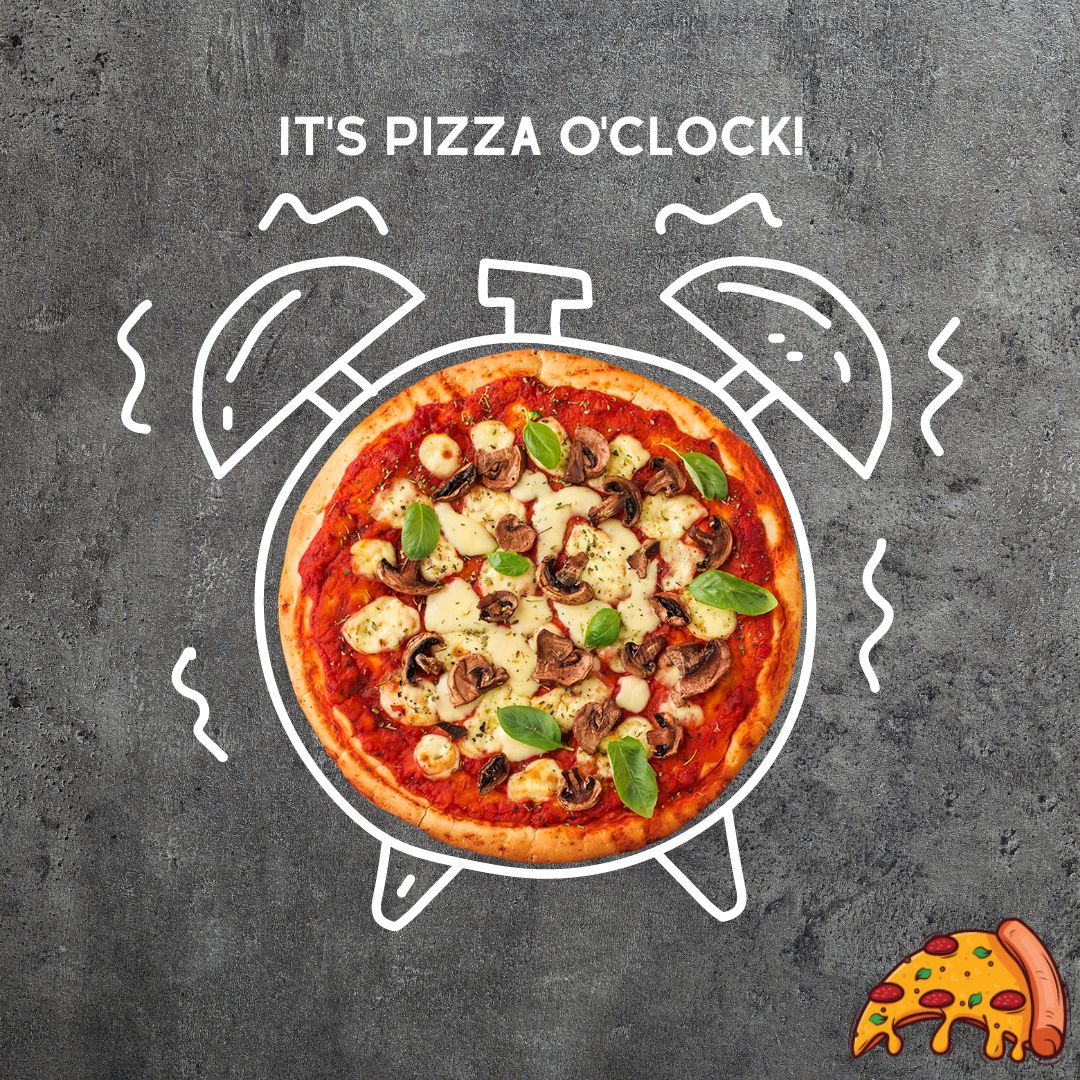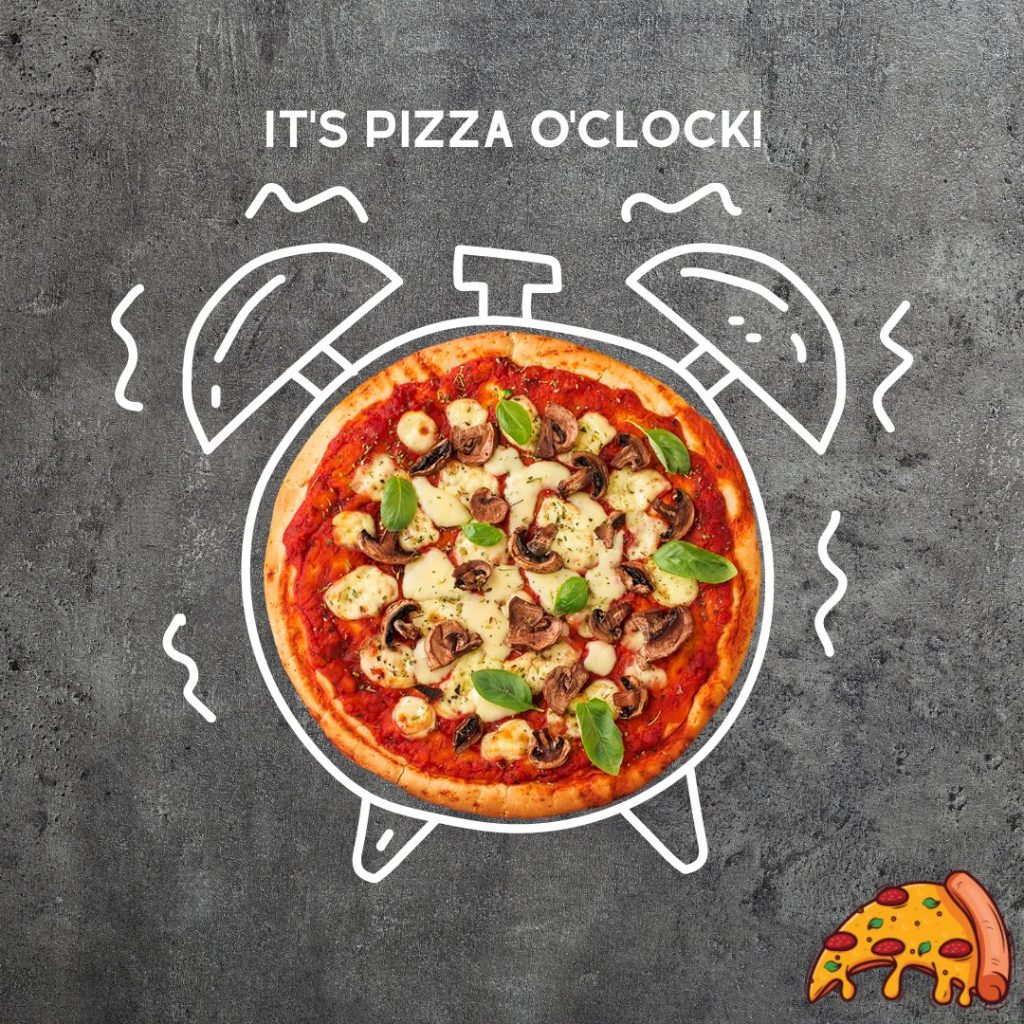 Artisan Pizza Recipe
 If you're feeling inspired to try making your own artisan pizza at home, here's a simple recipe to get you started:
Ingredients:
• 1 pound pizza dough
• 1/2 cup pizza sauce
• 8 ounces fresh mozzarella cheese
• 1/4 cup thinly sliced red onion
• 1/4 cup sliced black olives
• 2 tablespoons chopped fresh basil
Instructions
1. Preheat your oven to 450°F.
2. Roll out the pizza dough on a lightly floured surface.
3. Spread the pizza sauce over the dough, leaving a small border around the edges.
4. Add the mozzarella cheese, red onion, and black olives to the sauce.
5. Bake the pizza for 10-12 minutes or until the crust is golden brown.
6. Sprinkle the chopped basil on the pizza.7. Slice and serve hot.
Final Words
Artisan pizza is more than just a meal – it's an experience. The quality of the ingredients, the unique preparation method, and the passion of the pizza maker all contribute to its distinctiveness. By understanding what makes artisan pizza so special, you can appreciate it on a whole new level. So next time you're in the mood for pizza, why not try an artisan pizza and taste the difference for yourself?