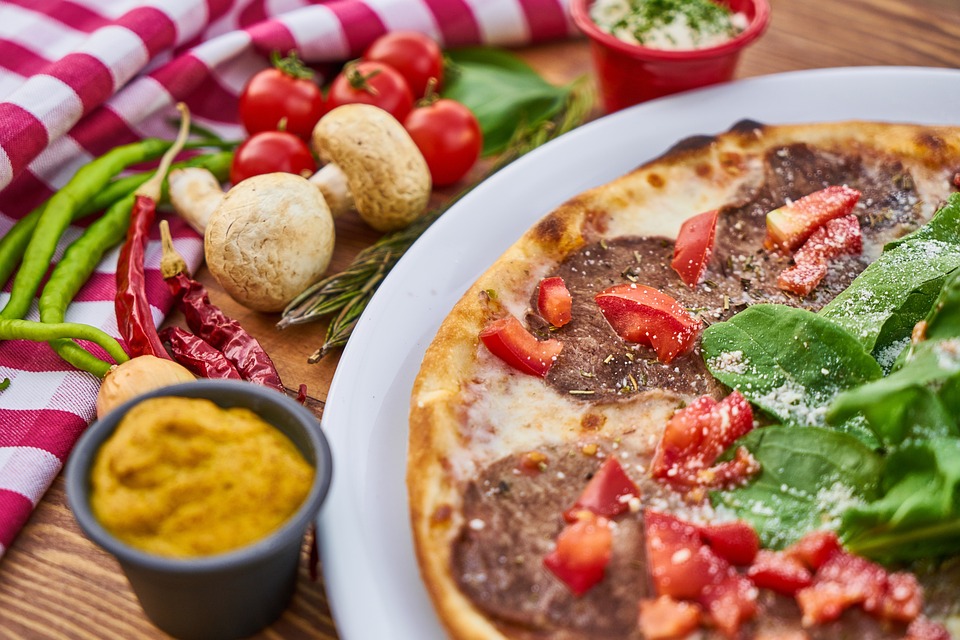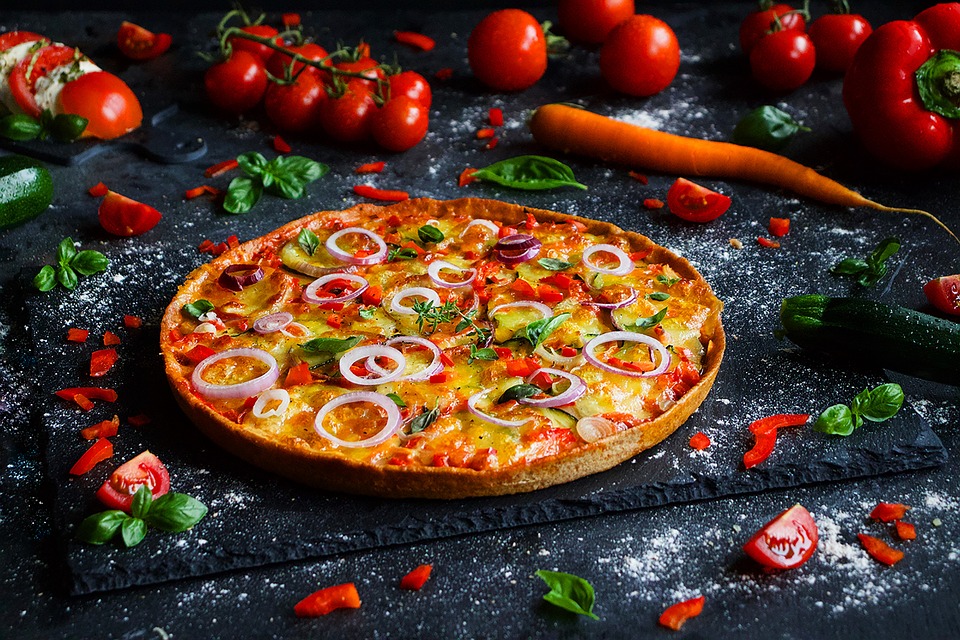 Welcome To Pizza Vitals
Where you can find all the information you need to make and enjoy the perfect pizza, learn about ingredients, recipes, cooking tips, and more – all in one place.
We Are The Best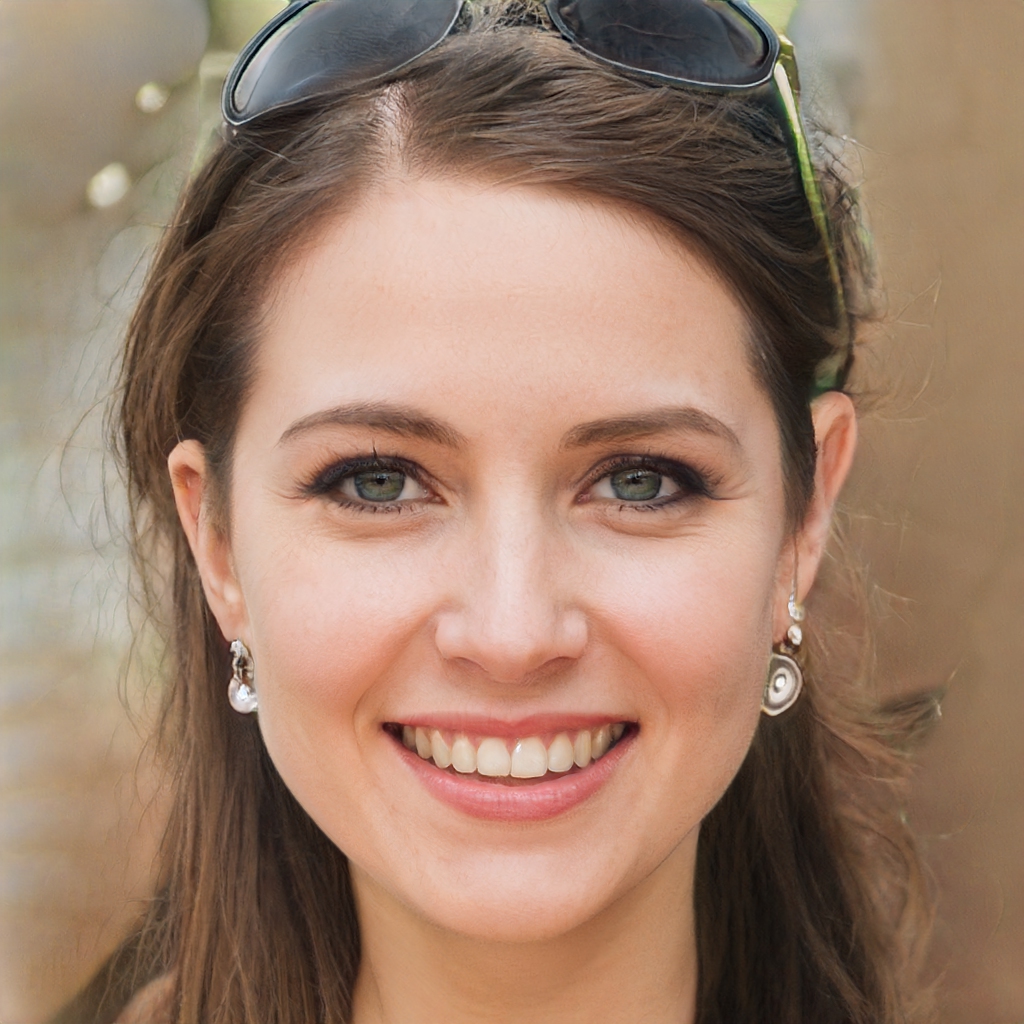 Cordelia M. Starr
nutritionist Founder

More inspiration on instagram
More Information, Recipes, And Inspiration
When it comes to more information about pizza, there are so many resources available. You can learn about pizza types, ingredients, and the various styles of pizza around the world. If you're interested in making your own pizza, you can find lots of great recipes online and in cookbooks. You can also compare different types of pizza and toppings to find the one that best fits your taste. 
If you're looking for something a bit more creative, you can try making your own unique recipes. Try replacing regular cheese with an alternative, like ricotta or feta, or adding some interesting toppings, like pesto or olives. You can also experiment with different dough recipes to find the one that you like best. 
No matter what type of pizza you're looking for, there is no shortage of information available on the web. You can find recipes, compare different types of pizza, and learn more about the history of pizza. You can also find great tips and tricks for making your pizza perfect every time.
Whether you love pizza or are just starting to explore the world of pizza, there are lots of resources available to help you. From recipes and comparisons to more information about the history of pizza, you'll find everything you need to make the perfect pizza for any occasion.
Get more inspiration
Subscribe to get more information