If you love pizza, you've probably tried all sorts of recipes. But have you ever tried the Pepperoni 12 inch pizza recipe? This delicious dish is a classic for a reason, and it's sure to have your family and friends coming back for more! Here, we'll give you a brief overview of the 12-inch pizza recipe, from the ingredients to the cooking method and more. Get ready to enjoy a pizza the way it was meant to be enjoyed!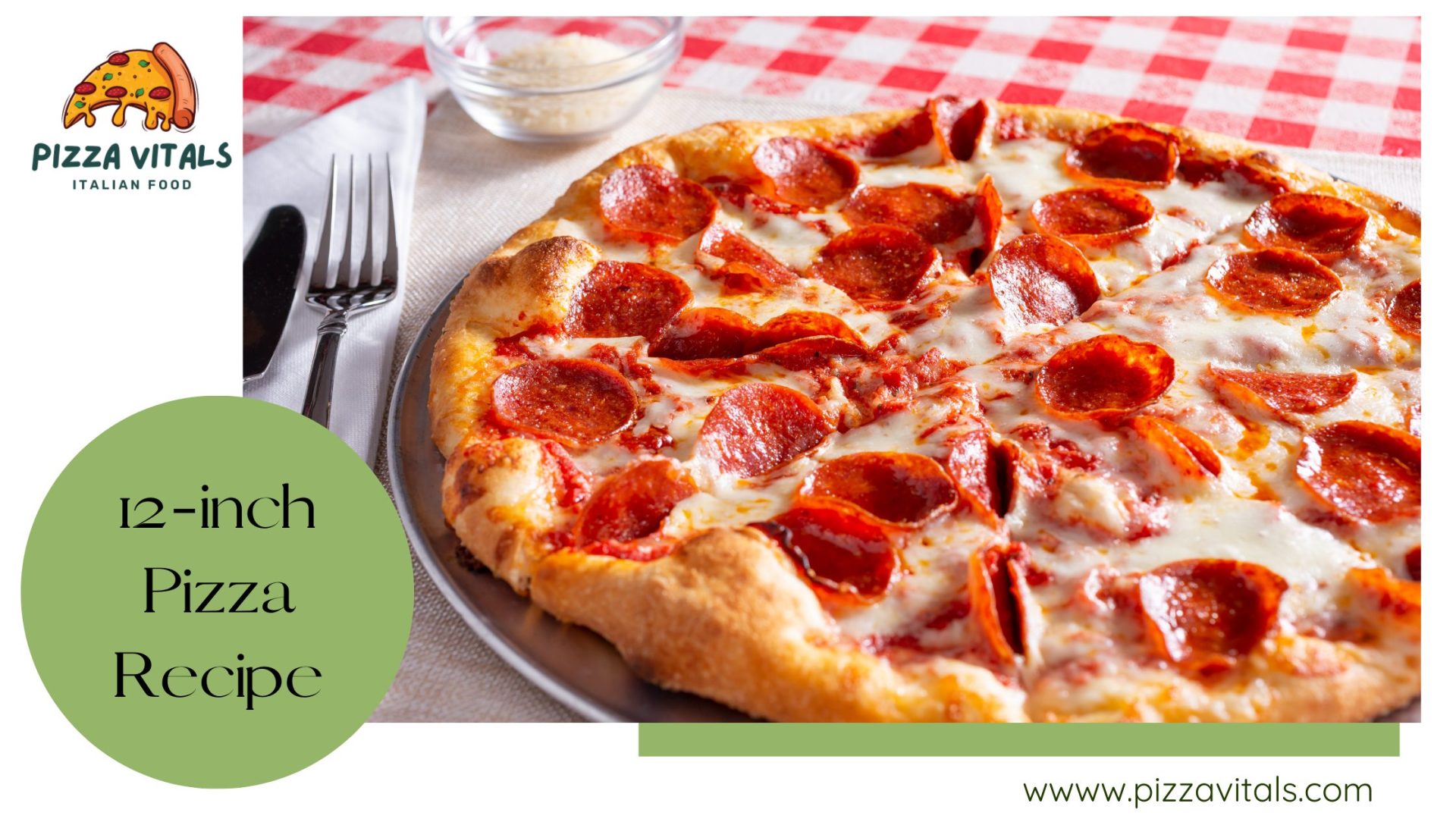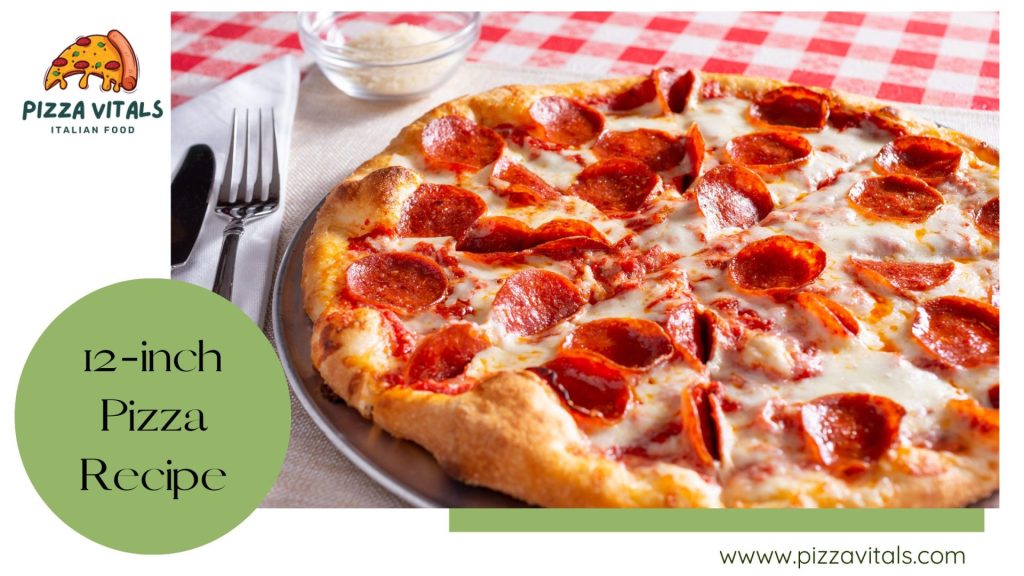 Prep time:
0 hours 20 mins
Total time:
2 hour 25 mins
Ingredients
Directions
Step-by-step guide for making the dough and pizza 
Benefits of this 12 inch pizza recipe
Best practices for baking a 12-inch pizza
Baking a pizza can be daunting, especially if it's the first time you're attempting it. But don't let that stop you! With a few tips and best practices, you can easily bake up a delicious 12-inch pizza.
Do you know how much is for 12 inch pizza? With simple tips and best practices, you can create a delicious, homemade pizza in the comfort of your kitchen. So what are you waiting for? Grab your ingredients and get baking!