Pizza is undoubtedly one of the most loved and versatile dishes across the globe. Whether you're a fan of classic Margherita, loaded with your favourite toppings, or a deep-dish aficionado, pizza offers something for everyone. If you're an enthusiastic home cook, you might have ventured into making your own pizza dough from scratch. But what if you've frozen your homemade pizza dough and need to use it in a hurry? So now the basics of how to thaw frozen pizza dough is the first thing you should know.
In this article, we will explore the simple steps to thaw frozen pizza dough, so you can enjoy a delicious homemade pizza in no time.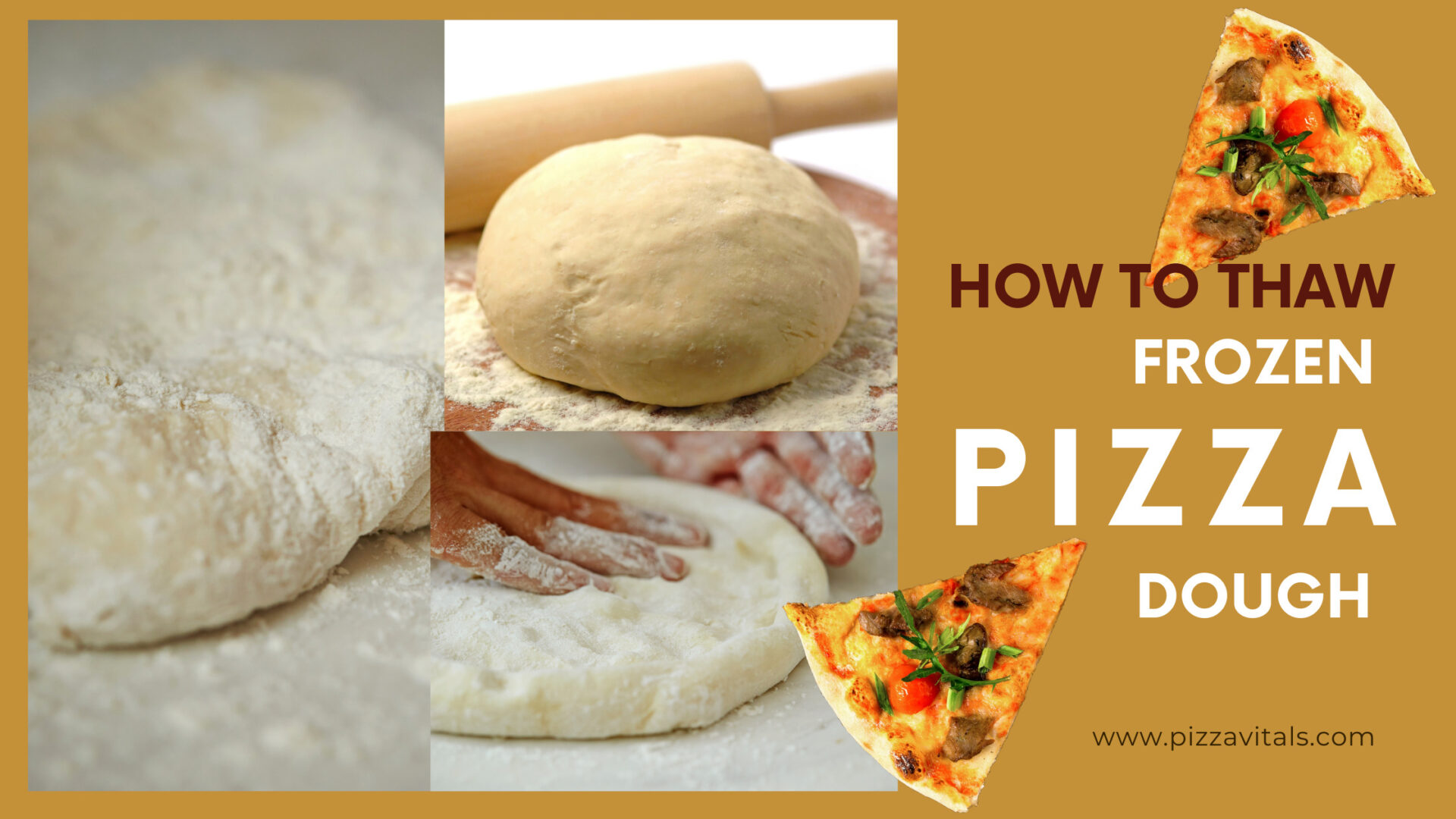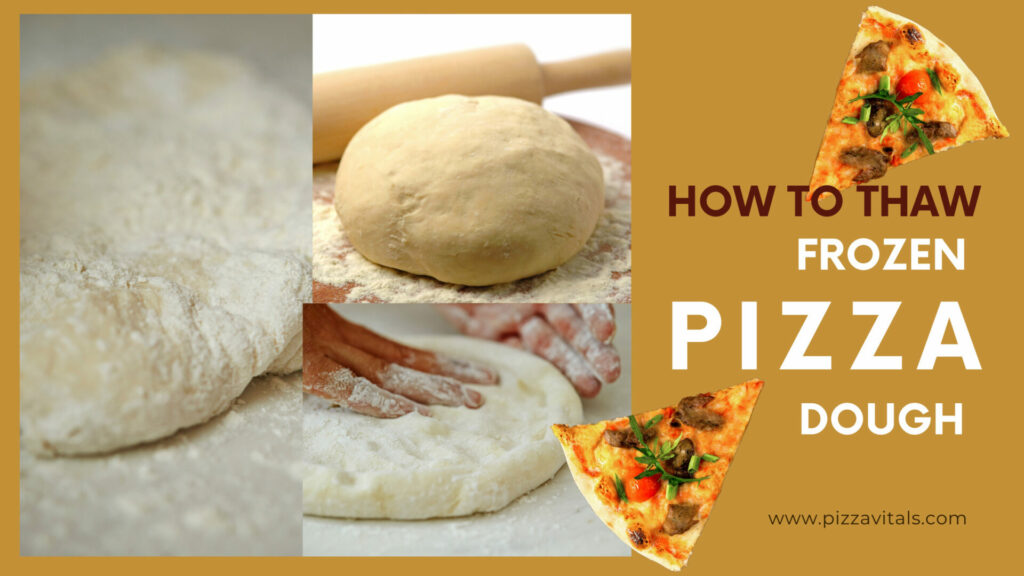 Why Freeze Pizza Dough?
Before we delve into the thawing process, it's important to understand why freezing pizza dough can be a handy kitchen hack. Freezing dough allows you to make pizza whenever you crave it, without having to go through the time-consuming process of making fresh dough each time. It's a convenient way to enjoy homemade pizza without the fuss.
Materials You'll Need
To thaw your frozen pizza dough, you'll need a few basic materials:
How To Thaw Frozen Pizza Dough – The Thawing Process
Now, let's get into the nitty-gritty of how to thaw frozen pizza dough.
Step 1: Prepare the Dough
Before you start the thawing process, ensure your dough is properly wrapped or sealed. If it's not sealed, transfer it to an airtight container or a heavy-duty plastic bag. This helps to prevent freezer burn and maintain the dough's quality.
Step 2: Move to the Refrigerator
The best way to thaw pizza dough is to let it rest in the refrigerator. This process is slow but ensures even thawing and maintains the dough's texture. Place the sealed dough in the refrigerator and leave it for at least 6-8 hours, or overnight for best results.
Step 3: Check for Thawing
After 6-8 hours or the next morning, check your dough. It should be soft and pliable. If it's still a bit firm in the center, give it a little more time.
Step 4: Rest at Room Temperature (Optional)
If you're in a hurry and didn't plan ahead, you can speed up the process. Once the dough has partially thawed in the refrigerator, you can let it sit at room temperature for about 30-60 minutes to finish thawing. However, be careful not to overdo it, as you don't want the dough to become too warm.
Step 5: Shape and Bake
Once your pizza dough is fully thawed, you're ready to shape it into your desired pizza crust, add your favorite toppings, and bake it according to your pizza recipe's instructions. The result will be a fresh and delicious homemade pizza.
Tips and Tricks
Here are a few tips to make the thawing process even smoother:
Wrapping Up
Thawing frozen pizza dough is a straightforward process that requires a bit of patience and planning. With the right technique, you can enjoy the convenience of homemade pizza whenever you desire. So, the next time you have frozen pizza dough waiting in your freezer, follow these steps, and you'll be savoring a fresh, homemade pizza in no time. Bon appétit!