Most individuals are aware of the most common approach of preparing pizza only, which involves using an oven. But have you ever tried making your own frozen pizza on a Traeger grill? The grilled pizza trend has recently gained popularity, using various cooking methods and styles. Different grills can be used to cook pizza, and one of the most efficient methods is grilling Frozen pizza on Traeger grill.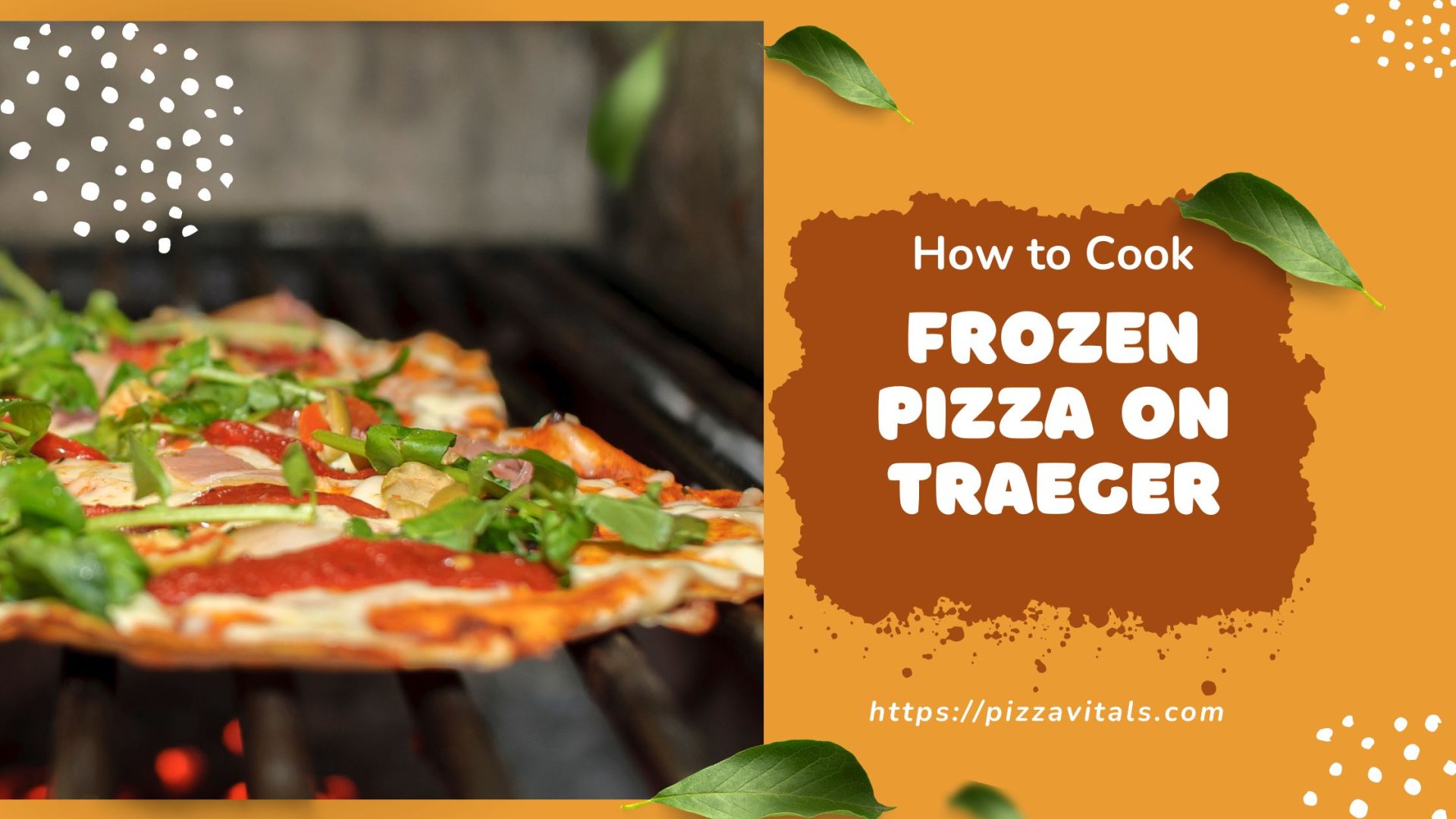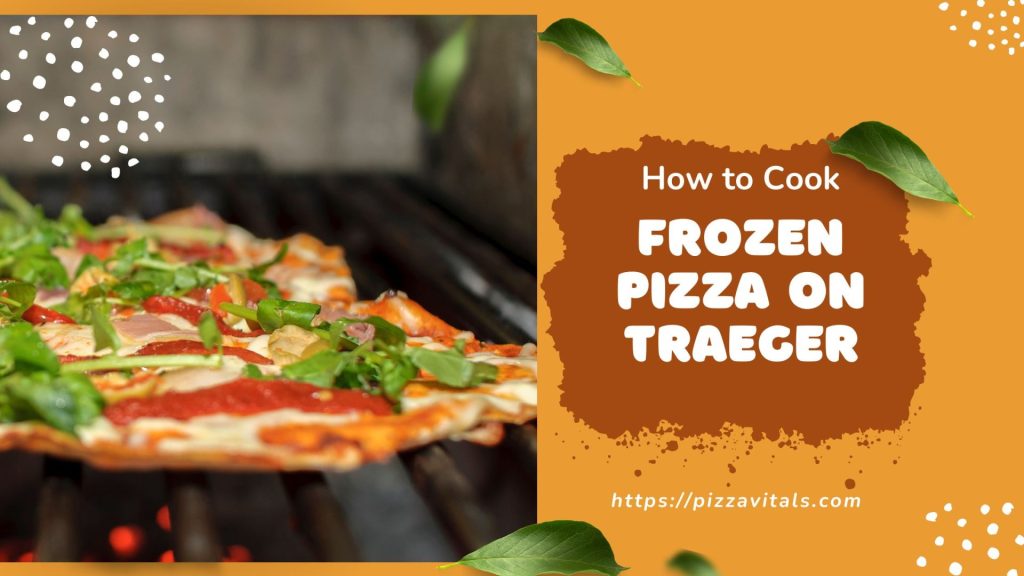 Traeger is a brand of grill that uses wood pellets to give a genuine smoky taste to food, such as pizza. This article will delve into the optimal techniques to grill frozen pizza on a Traeger grill, including the most effective methods for grilling pizza and creating your own homemade version of this well-liked dish.
Can You Really Grill a Frozen Pizza on Traeger Grill?
Grilling is one of the most popular ways to cook food, and it's not hard to see why. There's something magical about the combination of heat and smoke that can transform even the humblest of ingredients into a delicious feast. But what about frozen pizza? Can you really grill a frozen pizza on a Traeger grill? The answer is yes, you can! While it may seem counterintuitive to grill a frozen pizza, it's actually a great way to get a crispy, crunchy crust, and perfectly melted cheese.
The Traeger grill is an excellent tool for this because it allows you to cook your pizza over indirect heat, which means you won't have to worry about burning the crust or cheese.
Proper Way to Grill Frozen Pizza on Traeger Grill
Grilling a frozen pizza on a Traeger grill is quite simple. Once you've got your frozen pizza ready, it's time to fire up the Traeger grill.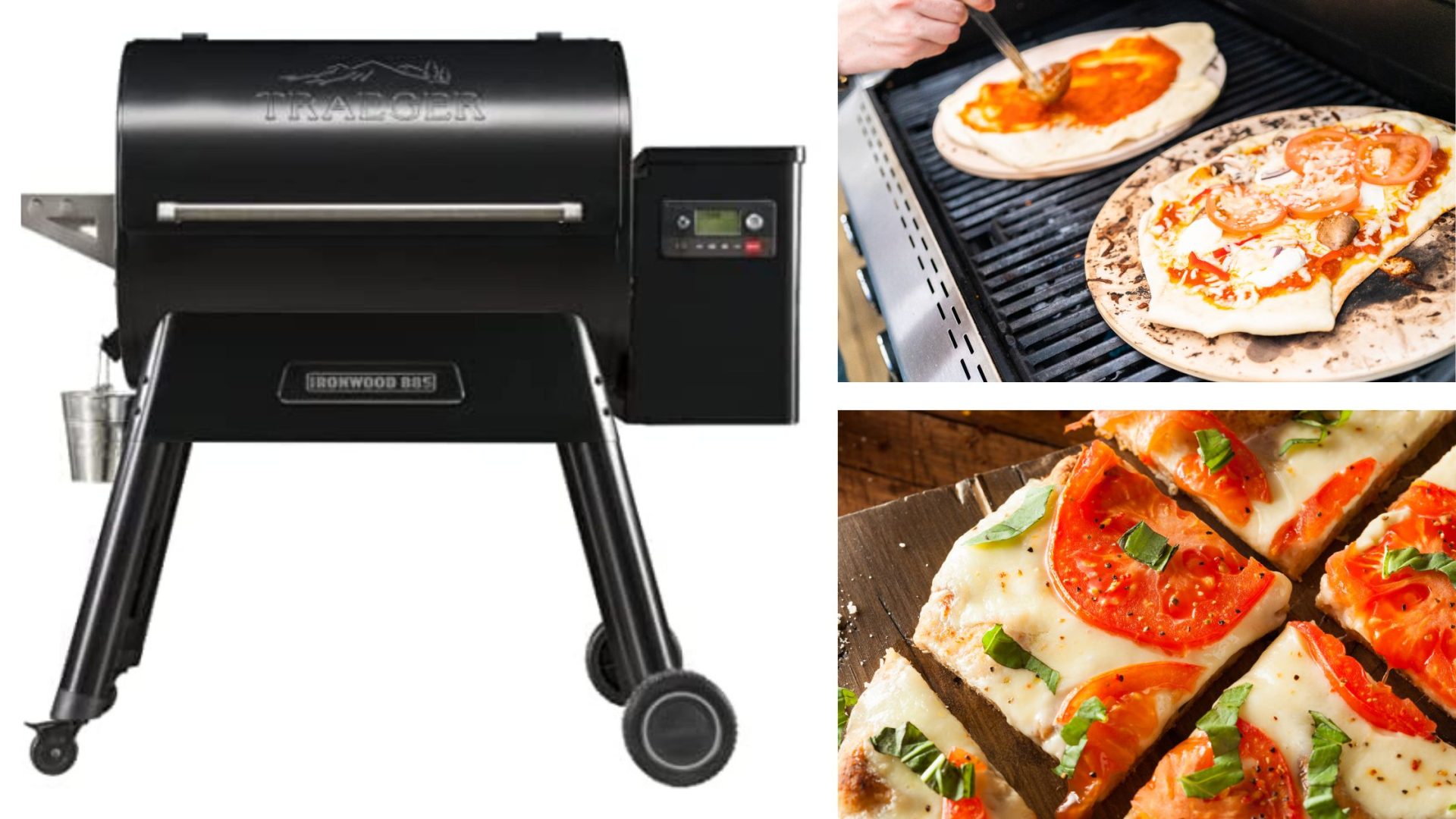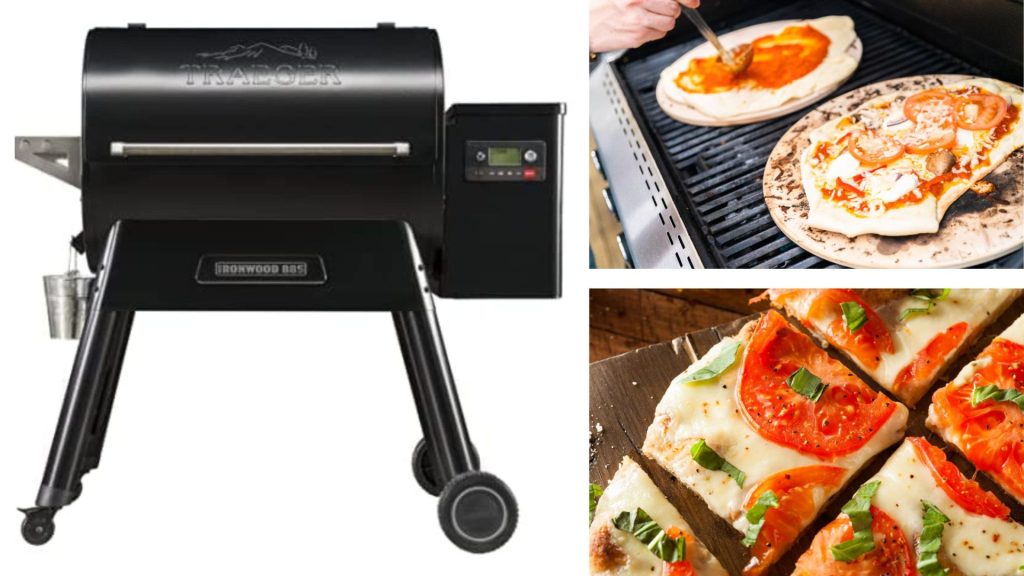 Best Practises For Achieving a Perfect Crispy Crust
Achieving a crispy crust can be a challenge. No one likes a soggy or limp crust; unfortunately, that's often the result when baking a frozen pizza. But fear not; you can use a few tips and tricks to achieve the perfect crispy crust every time.
Advantages of Cooking Frozen Pizza on Pellet Grill
Cooking frozen pizza on a Traeger grill has several advantages over other cooking methods.
Homemade Pizza on a Pellet Grill
When it comes to making homemade pizza, a pellet grill can really take your pie to the next level. All steps will be the same for dough preparation. You can prepare dough without yeast or baking powder even. Just you need to follow some tips for perfect home made pizza on a pellet grill. Here are few tips you must consider while making pizza on grill:
Tips for Preparing Dough and Toppings
If you prefer homemade pizza, a Traeger grill is an excellent option for grilling. To prepare dough for grilling on a Traeger grill, you will need to shape and stretch the dough to your desired size.
A good tip is to use a floured surface and rolling pin to stretch the dough evenly.
When making pizza dough, the temperature of the water you use is crucial. Using cold water will slow down the fermentation process, resulting in a dough that is easier to handle and has a better texture. Warm water, on the other hand, can cause the dough to become sticky and difficult to work with.
When topping the homemade pizza, use minimal toppings and distribute them evenly for even cooking and a crispy crust.
Additionally, preheat the pizza stone (if not using direct grill) for about 45 minutes, ensuring that it gets to a temperature of about 450°F.
The proper preparation of the dough and toppings is crucial for the perfect grilled homemade pizza.
FAQs
Wrapping up
Grilling Frozen Pizza on a Traeger Grill is a Convenient and Delicious Way to Cook Pizza with a Perfectly Crispy and Smoky Flavor. Cooking frozen pizza on a Traeger grill is an excellent way to prepare a quick and delicious meal. With the right techniques, you can achieve a perfectly crispy and smoky-flavoured pizza that will leave your taste buds wanting more. Using a Traeger grill to grill your pizza makes it even better, as the smoky flavour from the wood pellets adds a unique and authentic flavour to the dish. Grilling pizza on a Traeger grill is easy and delicious and can be the perfect meal option for any occasion.