Whether you're a classic cheese and tomato fan or prefer toppings like pepperoni or mushrooms, there's nothing like a freshly baked pizza. But when making your pizza, you may wonder how much sauce for a 12 inch pizza required. After all, the sauce is a crucial component of any pizza, and getting the amount right can make or break your homemade pizza. In this article, we'll examine how much sauce you should use for a 12-inch pizza and some tips for getting the perfect pizza sauce consistency.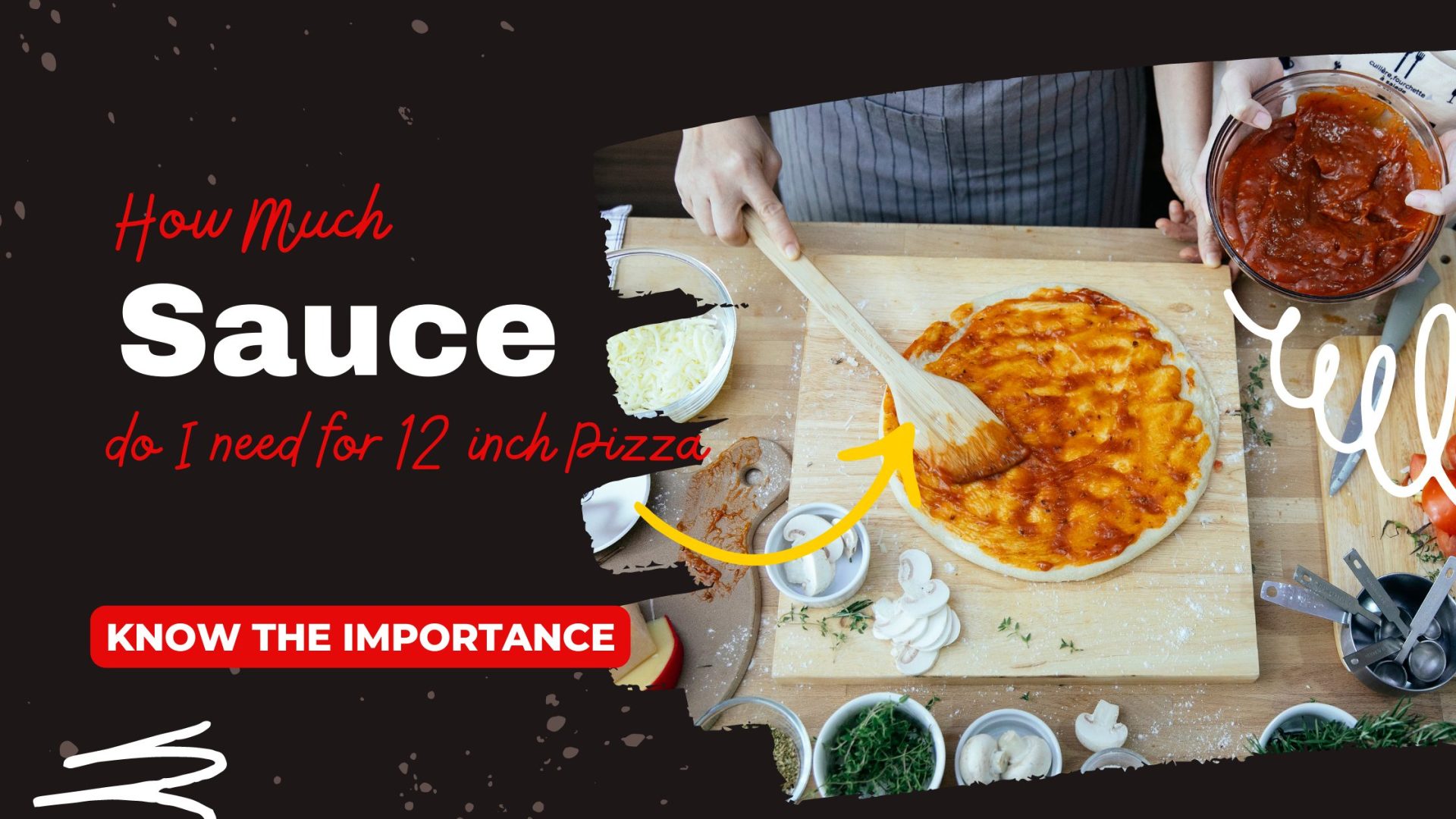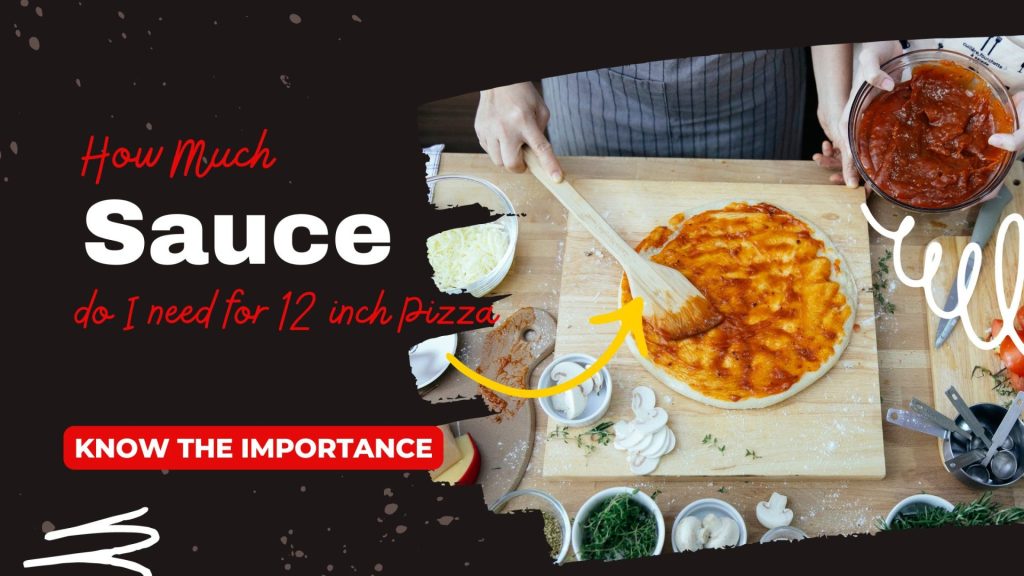 Importance of Pizza Sauce
Before we dive into the specifics of how much sauce you need for a 12-inch pizza, let's take a moment to appreciate just how important pizza sauce is. The sauce serves as the foundation for your pizza, providing a base of flavor and moisture that helps bring all your toppings together. A good pizza sauce should be well-balanced, with just enough acidity, sweetness, and savory notes. It should also be thick enough to cling to the crust without making the pizza soggy but not so thick that it overpowers the other flavors on the pizza.
How Much Sauce for a 12 Inch Pizza?
Now, let's get to the question: how much sauce do you need for a 12 inch pizza? The answer, of course, depends on your preference and the type of pizza you're making. As a general rule of thumb, you'll need about 1/4 to 1/2 cup of sauce for a 12-inch pizza. This should be enough to cover the entire pizza surface but not so much that the sauce overwhelms the other toppings.
Of course, you may need to adjust the amount of sauce based on the type of pizza you're making. For example, if you're making a Margherita pizza with just tomato sauce, mozzarella cheese, and fresh basil, you may want to use a bit less sauce than if you were making a pizza with lots of other toppings. On the other hand, if you're making a pizza with lots of juicy toppings like mushrooms, onions, and bell peppers, you may want to use a bit more sauce to help keep the pizza moist.
Tips for Getting the Perfect Pizza Sauce Consistency
Now that you know how much sauce for a 12 inch pizza, let's talk about how to get the perfect pizza sauce consistency. Here are a few tips to keep in mind:
By following these tips, you'll be well on your way to making the perfect pizza sauce.
Choosing the Right Sauce for Your Pizza
When choosing the right sauce for your pizza, there are a few options to consider. Here are some of the most popular choices: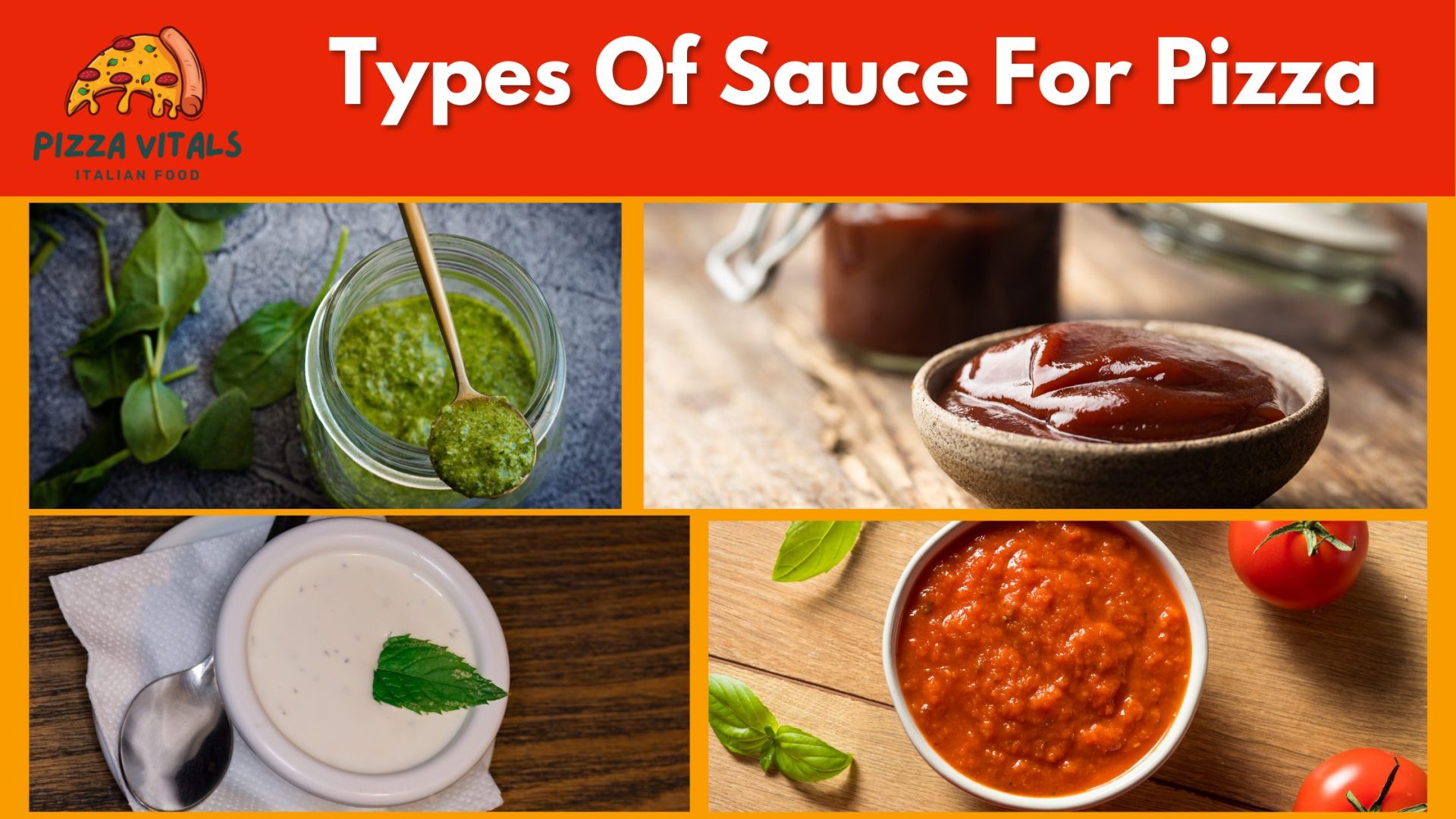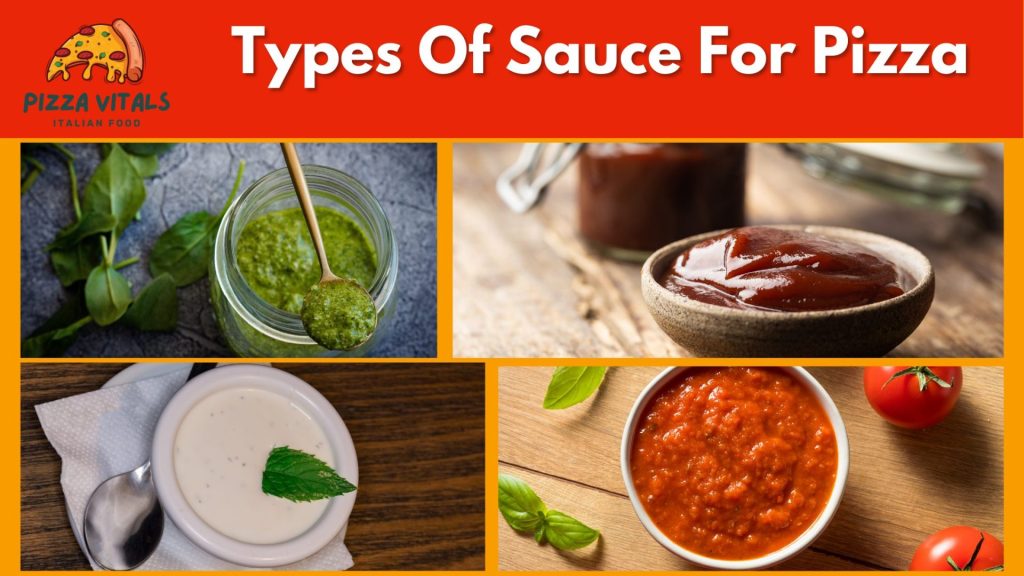 Classic tomato sauce: This is the most traditional pizza sauce, made with canned or fresh tomatoes, garlic, and herbs like basil and oregano. It's a great all-purpose sauce that pairs well with any toppings.
White sauce: This sauce has a base of butter, flour, and milk or cream. It's often seasoned with garlic, Parmesan cheese, and herbs like thyme or rosemary. White sauce is good for pizzas with more delicate flavors, like chicken and mushrooms.
Pesto sauce: Pesto is made with fresh basil, garlic, pine nuts, Parmesan cheese, and olive oil. It's great for pizzas with Mediterranean-inspired toppings like olives, sun-dried tomatoes, and feta cheese.
Barbecue sauce: If you're in the mood for a smoky, tangy pizza, barbecue sauce is a great option. It pairs well with toppings like chicken, bacon, and red onion.
Buffalo sauce: For a spicy kick, try using buffalo sauce as your pizza sauce. It's great with toppings like chicken, blue cheese, and celery.
How to Spread the Sauce on Your Pizza
Now that you've chosen your sauce, it's time to spread it on your pizza dough. Here are some tips for getting the perfect sauce coverage:
Make Your Own Pizza Sauce
Homemade pizza sauce is always best and healthy option. Once you have prepared your tomatoes, it's time to start making the sauce. Here is our classic pizza sauce recipe:
Ingredients
28 ounces San Marzano tomatoes, peeled and seeded
2 tablespoons olive oil
1 teaspoon salt
1 teaspoon sugar
1/2 teaspoon dried oregano
1/4 teaspoon red pepper flakes (optional)
Steps to make pizza sauce
Heat the olive oil in a saucepan over medium heat. Add the tomatoes and their juices and bring to a simmer.
Use a wooden spoon to break up the tomatoes into small pieces.
Add the salt, sugar, oregano, and red pepper flakes (if using) and stir to combine.
Reduce the heat to low and simmer for 30-45 minutes, stirring occasionally.
Once the sauce has thickened and the flavors have melted together, please remove it from the heat.
FAQs
Wrapping Up
Pizza sauce is essential to any great pizza, and it is important to know "How much sauce for a 12 inch pizza". Whether you prefer classic tomato sauce, white sauce, pesto, barbecue sauce, or buffalo sauce, getting the right amount and sauce consistency can make all the difference in the final product. By following the tips and guidelines outlined in this article, you'll be well on your way to creating the perfect pizza sauce for your 12-inch pizza.