Are you looking to add a delicious twist to your pizza? If so, you'll want to try this fried pizza dough recipe! It might sound like a strange combination, but it's a delicious treat! This easy-to-follow recipe will become a favorite in your household, taking your classic pizza dough and giving it a unique fried flavor. Get ready to wow your taste buds and impress your guests with this fried pizza dough recipe!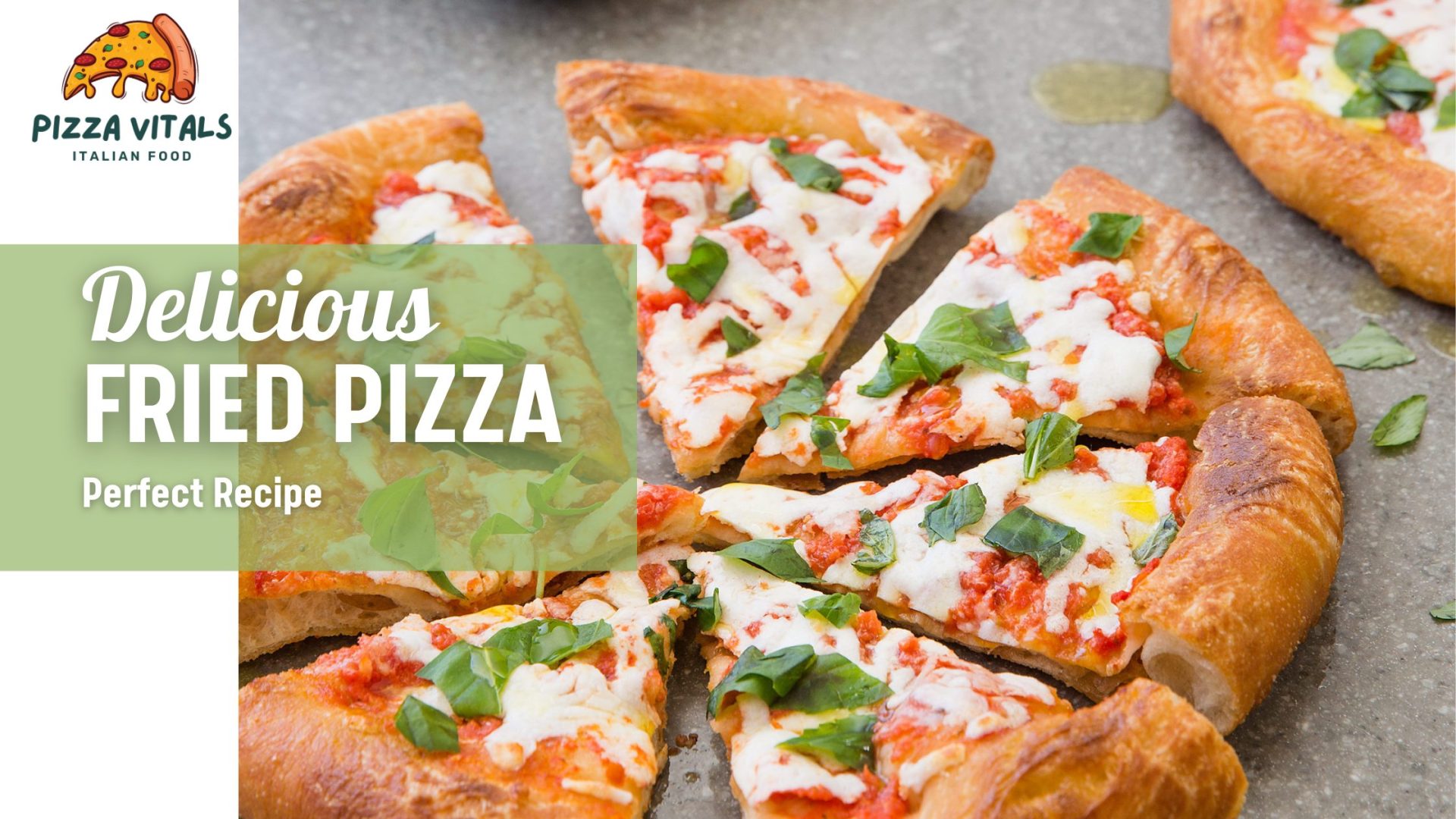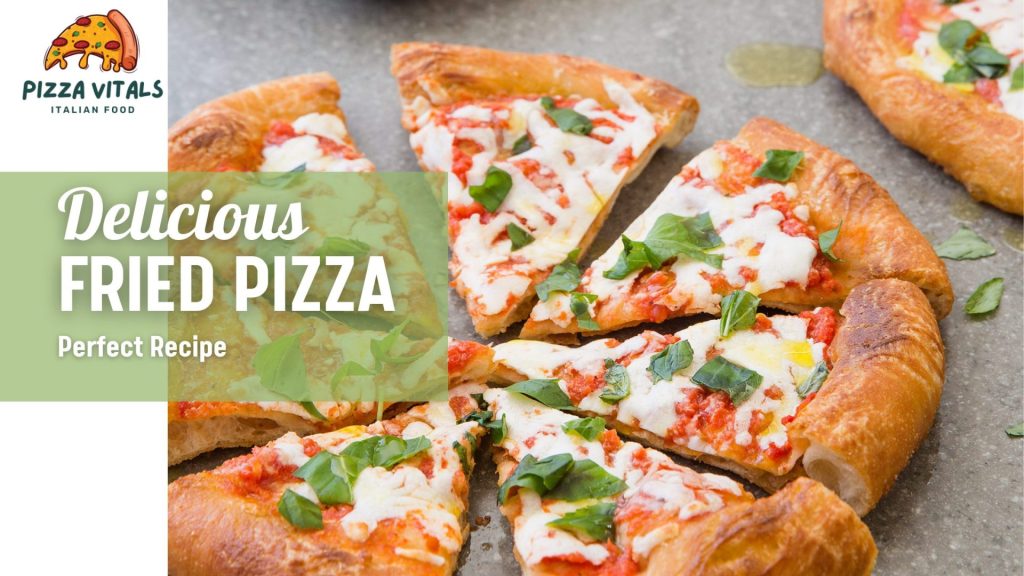 Overview of the fried pizza dough recipe
You've probably heard about fried pizza dough if you're a pizza fan. This deliciously chewy pizza crust is a popular dish in many Italian restaurants, and it's easy to make at home. You can make delicious fried pizza dough with simple ingredients to please the whole family. To make fried pizza dough, you'll first need to make the dough.
Ingredients
Flour – 1cup
Salt – 1/2 tsp 
Sugar – 1 tsp
Yeast – 1 tsp 
Water – 1/2 cup(warm)
Oil – 2 tablespoon
Directions
Start by combining all-purpose flour, sugar, salt, yeast, and olive oil in a medium-sized bowl.
Then, gradually add warm water and mix until the dough is soft and pliable.
Knead the dough for about 5 minutes.
Then cover it with a damp cloth and let it rise for about an hour.
Once the dough has risen, place it on a lightly floured surface and roll it out into a thin, round crust. Start by rolling out your pizza dough until it's about ¼ inch thick.
Preheat a skillet to medium heat and add 2 tablespoons of olive oil. Carefully add in your pizza dough and fry it for about 3 minutes on each side until golden brown and crispy. The dough should be golden brown and crispy when it's finished cooking.
You can also brush the crust with olive oil before cooking it to help it to get a little extra crunch.
Once the dough is cooked, it's time to get creative with your toppings. You can add sauce and cheese, pepperoni and sausage, or a variety of vegetables. Get creative and have fun with it! Once you've added your toppings, cover the skillet and cook for another 3 minutes or so until your toppings are heated through.
For the dough recipe without yeast explore the article Pizza Dough Without Yeast.
Benefits of making fried pizza dough
Tips and tricks
Here are some tips for making fried pizza dough that will help you get the perfect crust every time.
Serving
To serve your fried pizza dough, top it with your favorite sauce and toppings. You can also bake it in the oven with your favorite pizza toppings and cheese. However, fried pizza dough is best enjoyed immediately after cooking.
Suggested toppings
Fortunately, there are a variety of delicious and creative ways to top your fried pizza. Here are some suggestions to get you started: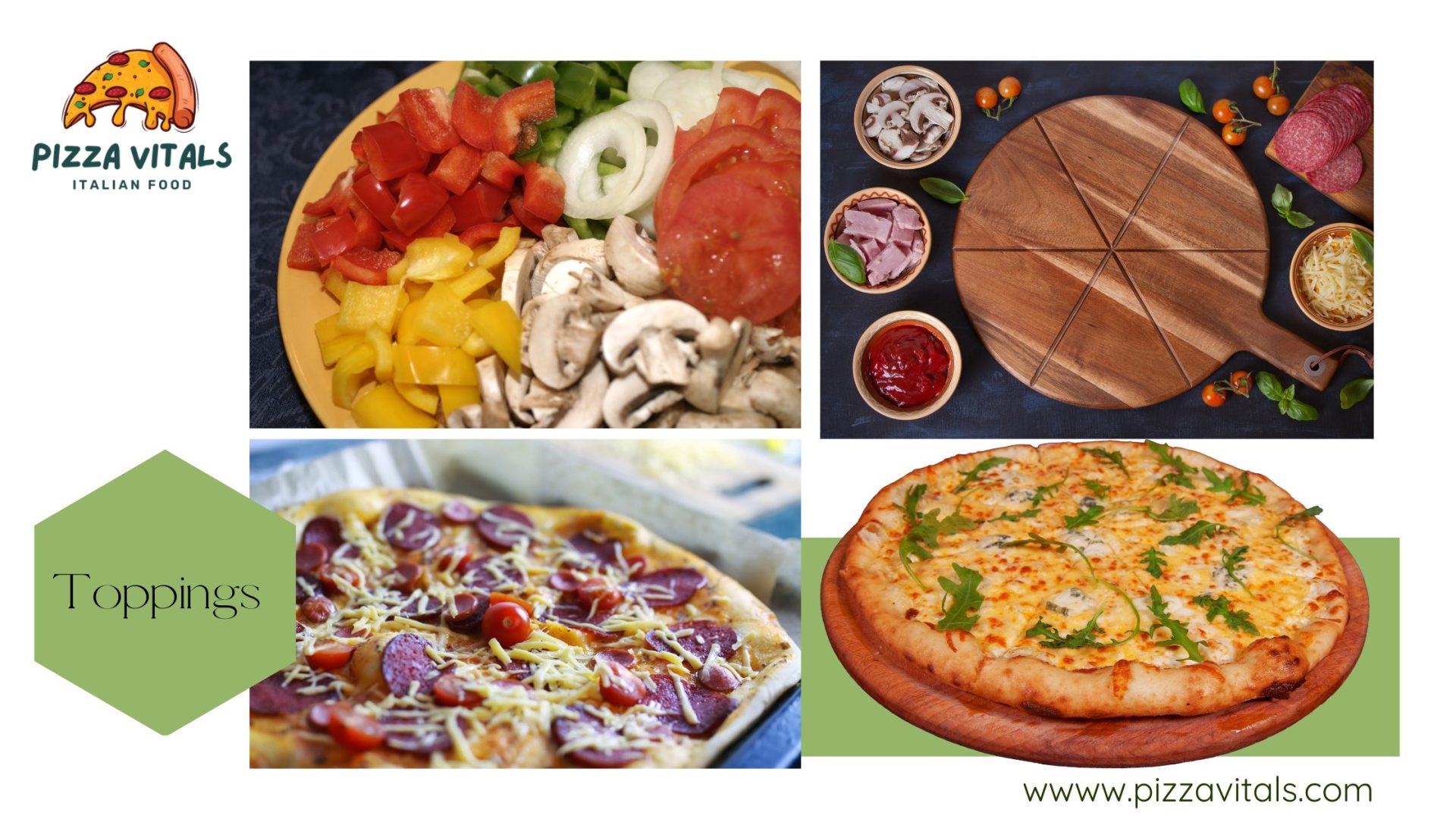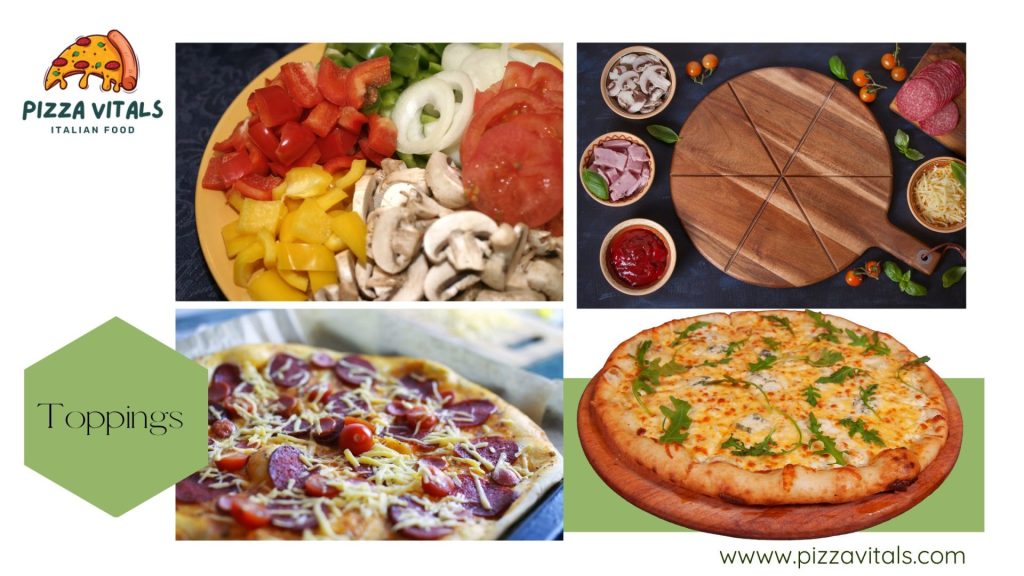 1. Cheese: Cheese is a classic topping for fried pizza. Go beyond mozzarella and try a variety of cheeses such as ricotta, feta, and goat cheese. Even a sprinkle of shredded Parmesan can make a delicious addition to your fried pizza.
2. Onions: Onions are a great way to give your fried pizza a unique flavor. Thinly slice some sweet onions and add them to the top of your pizza. Caramelizing the onions first will make for a sweeter flavor.
3. Olives: Olives are a great topping for fried pizza. You can use black olives, green olives, or a combination of both for a unique flavor.
4. Peppers: Bell peppers, jalapeno peppers, and banana peppers make for a great topping for fried pizza. Slice your peppers and arrange them on top of your pizza for a colorful and flavorful topping.
5. Sausage: Sausage is a great way to add some extra protein to your pizza. You can either use pre-cooked sausage or cook your own before adding it to your pizza.
6. Bacon: Bacon is always a popular topping for fried pizza. You can use either cooked or uncooked bacon, depending on your preference.
7. Spinach: Spinach adds a great flavor to fried pizza. Simply add it to your pizza before cooking, and you'll have a delicious topping.
8. Mushrooms: Mushrooms are a great way to add texture to your pizza. Slice your mushrooms and add them to your pizza before cooking.
9. Pineapple: Pineapple is a great way to add a bit of sweetness to your pizza. Chunks of pineapple are a great topping for fried pizza.
These are just a few of the suggested toppings for fried pizza. With these toppings, you can create a unique and delicious fried pizza that will be sure to please your taste buds. So don't be afraid to get creative and try out different toppings for your fried pizza!
Final Words
Fried pizza dough is a delicious, easy-to-make snack that can be enjoyed by all. With its crispy, chewy texture and its versatility of toppings, fried pizza dough is a great way to satisfy your hunger cravings. Whether you prefer to keep it plain or you want to spice it up with some delicious toppings, fried pizza dough is sure to be a hit with everyone. No matter how you choose to enjoy fried pizza dough, it's sure to be a hit with your family. Give this classic Italian dish a try today and enjoy a unique pizza experience.