Have you ever eagerly unwrapped your deliciously cheesy pizza, only to discover that the tangy sauce sachets you used to enjoy for free are now an unexpected addition to your bill? If you've found yourself perplexed by this recent change, don't worry. This blog post delves into Why Is Dominos Charging for Sauce Sachets?
Background on Domino's Sauce Sachets
Domino's has long been known for providing complimentary sauce sachets with their pizzas. These sachets contain a variety of condiments, including ketchup, BBQ sauce, garlic sauce, and more. Offering free sauce sachets was seen as a value-added service, enhancing the overall dining experience for customers.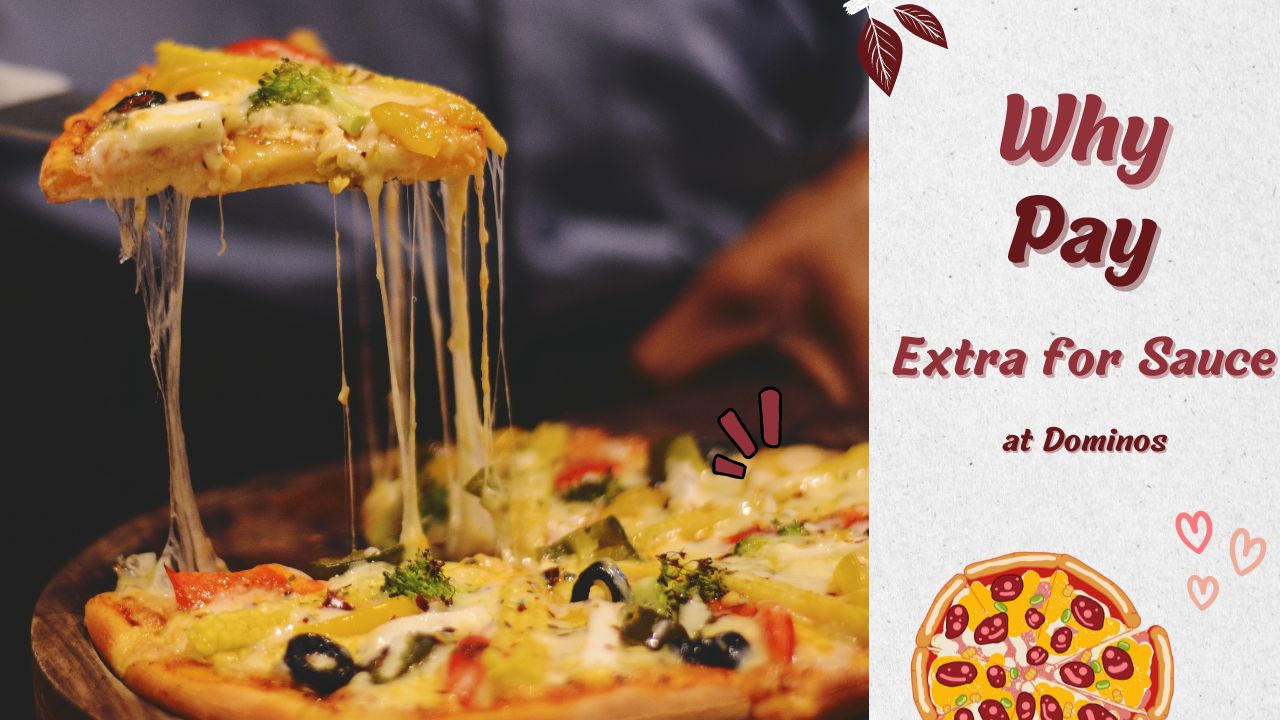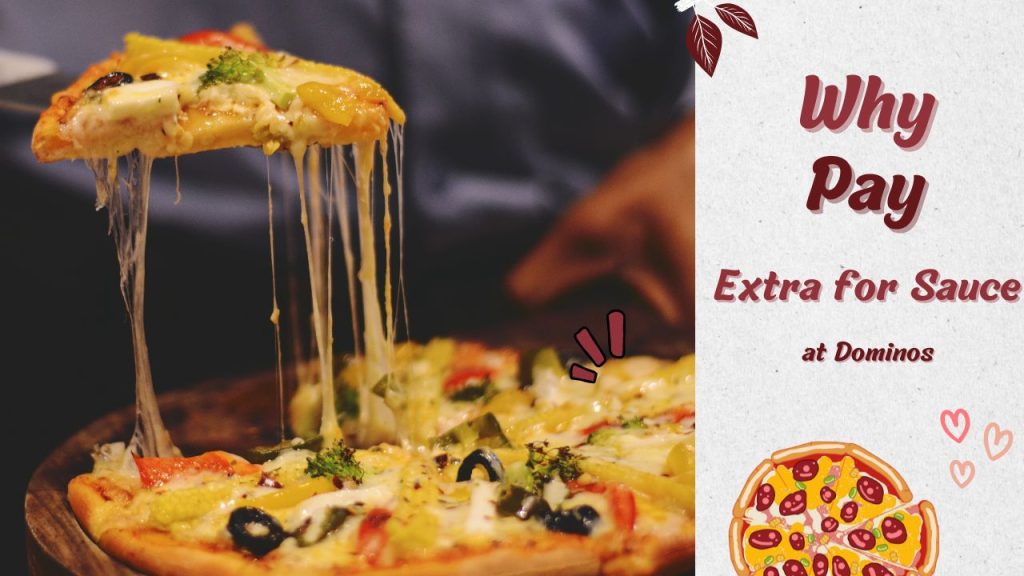 Reasons Behind Domino's Charging for Sauce Sachets
There are several reasons why Domino's has transitioned from providing free sauce sachets to charging a fee for them. One significant factor is the cost associated with producing and distributing these sachets. As Domino's operates on a large scale and has numerous outlets worldwide, the expenses for manufacturing and packaging the sauce sachets can quickly add up. By charging a nominal fee, Domino's aims to cover these costs. Do you count your calories coutn while eating 14 inch pizza?
Another reason for the change is to discourage excessive sauce sachet usage. In the past, some customers would request many sachets without using them all. This led to wastage and increased expenses for Domino. By implementing a charge, the company hopes to encourage customers to request only the amount they genuinely need, reducing unnecessary consumption.
Customer Reactions and Feedback
Unsurprisingly, introducing charges for sauce sachets has generated mixed reactions among Domino's customers. Some have expressed disappointment, feeling that it diminishes the value they once associated with ordering from Domino. Others understand the reasoning behind the change and see it as a necessary adjustment.
However, some customers have mentioned that the price of the sauce sachets can vary depending on the location and franchise. However, it is important to note that the fee is typically minimal and intended to cover the cost of the sachets.
Alternatives and Solutions
There are alternatives to consider for customers who are dissatisfied with the new policy or wish to avoid the additional charge. One option is to use personal condiments from home, such as ketchup or hot sauce, instead of relying on the sauce sachets provided by Domino's. This way, customers can customize their pizza experience without incurring extra costs.
Another alternative is to explore different pizza establishments that offer complimentary sauce sachets. Competition in the food industry is fierce, and customers have many options. Individuals can find alternatives that align with their preferences and budget by exploring other pizza chains or local pizzerias.
Conclusion
The decision by Domino's to charge for sauce sachets is driven by a need to cover costs and discourage excessive consumption. While some customers may feel disappointed or inconvenienced by this change, it is crucial to understand the underlying reasons and consider the alternatives available. Domino's remains committed to delivering quality pizza and adapting to the evolving demands of its customer base.
---
FAQs