Eating healthy can be challenging, especially when dealing with intense cravings. However, indulging your cravings doesn't mean sacrificing your diet plan or depriving yourself of the foods you love. Choosing healthier alternatives can help you stay on track without sacrificing flavor. Although options like cauliflower crust pizza can satisfy your pizza cravings, sometimes you need the real thing. Do you want to know which Domino's Pizza has least calories? Luckily, Domino's offers a range of lighter options to satisfy your pizza cravings without weighing you down.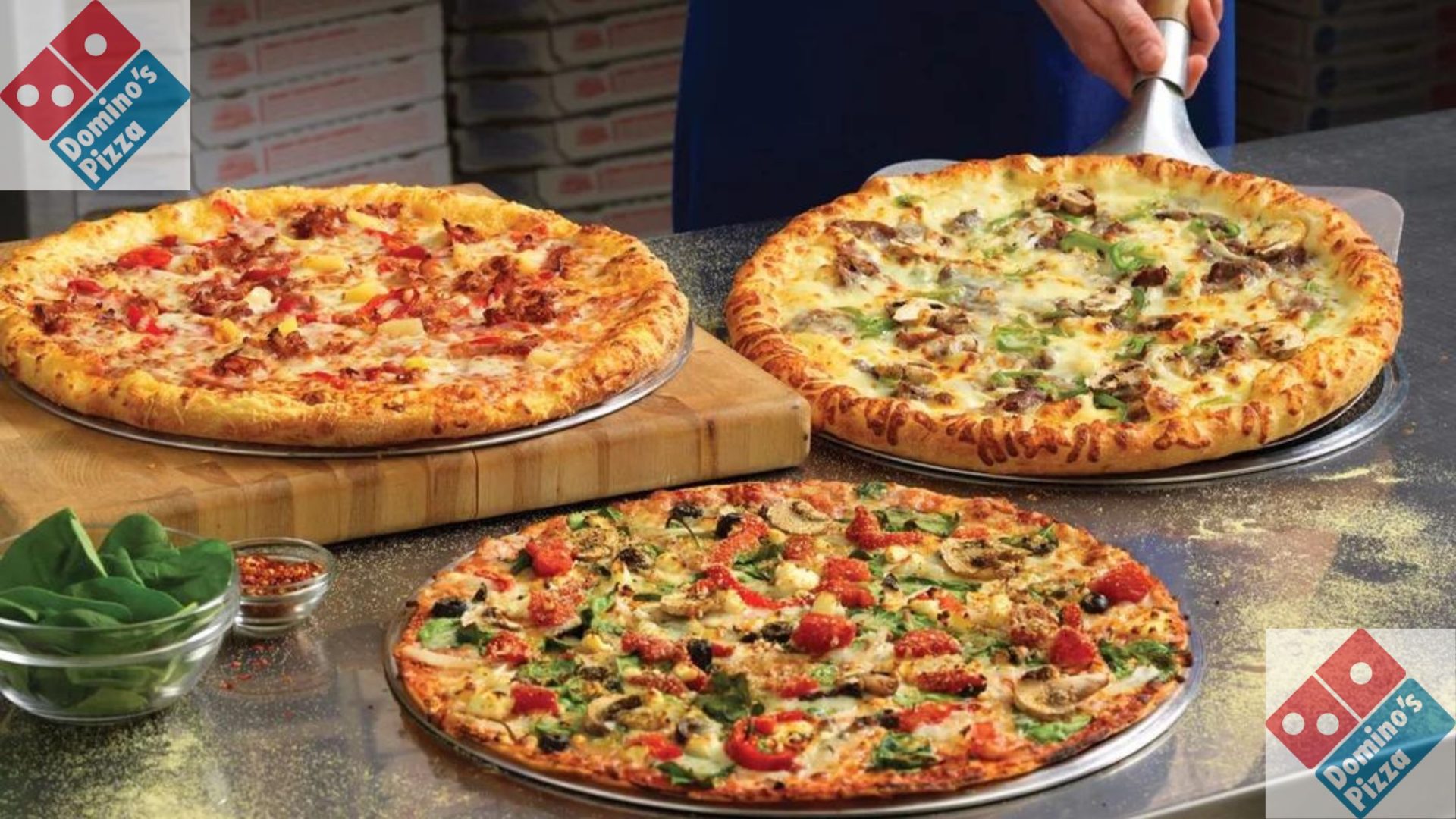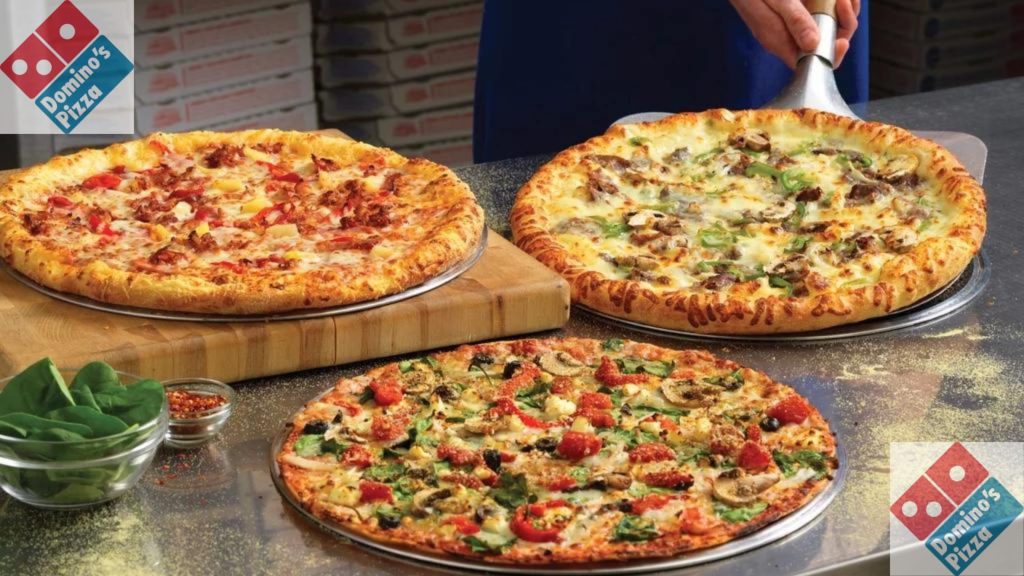 Domino's holds a special place with its diverse menu options and delightful flavors. While reveling in this beloved cuisine, health-conscious individuals often wonder if they can enjoy a slice without derailing their diet. Follow our guide if you want a nutritious yet delicious Domino's pizza. We present the ultimate guide to the healthiest Domino's pizza that will satisfy your taste buds while keeping your calorie count in check.
Which Domino's Pizza Has Least Calories
While salads have long been considered a healthy choice, some salads can pack as many calories as a slice of pizza, as per the Domino's Nutrition Guide. So, if you're craving something from your favorite pizza chain, it might be worth considering one of their lighter pizza options instead. Opting for vegetable toppings can make a significant difference. However, if you're set on your classic toppings, you can still make a healthier choice by ordering a thin-crust pizza with less cheese, which can help reduce the calorie count.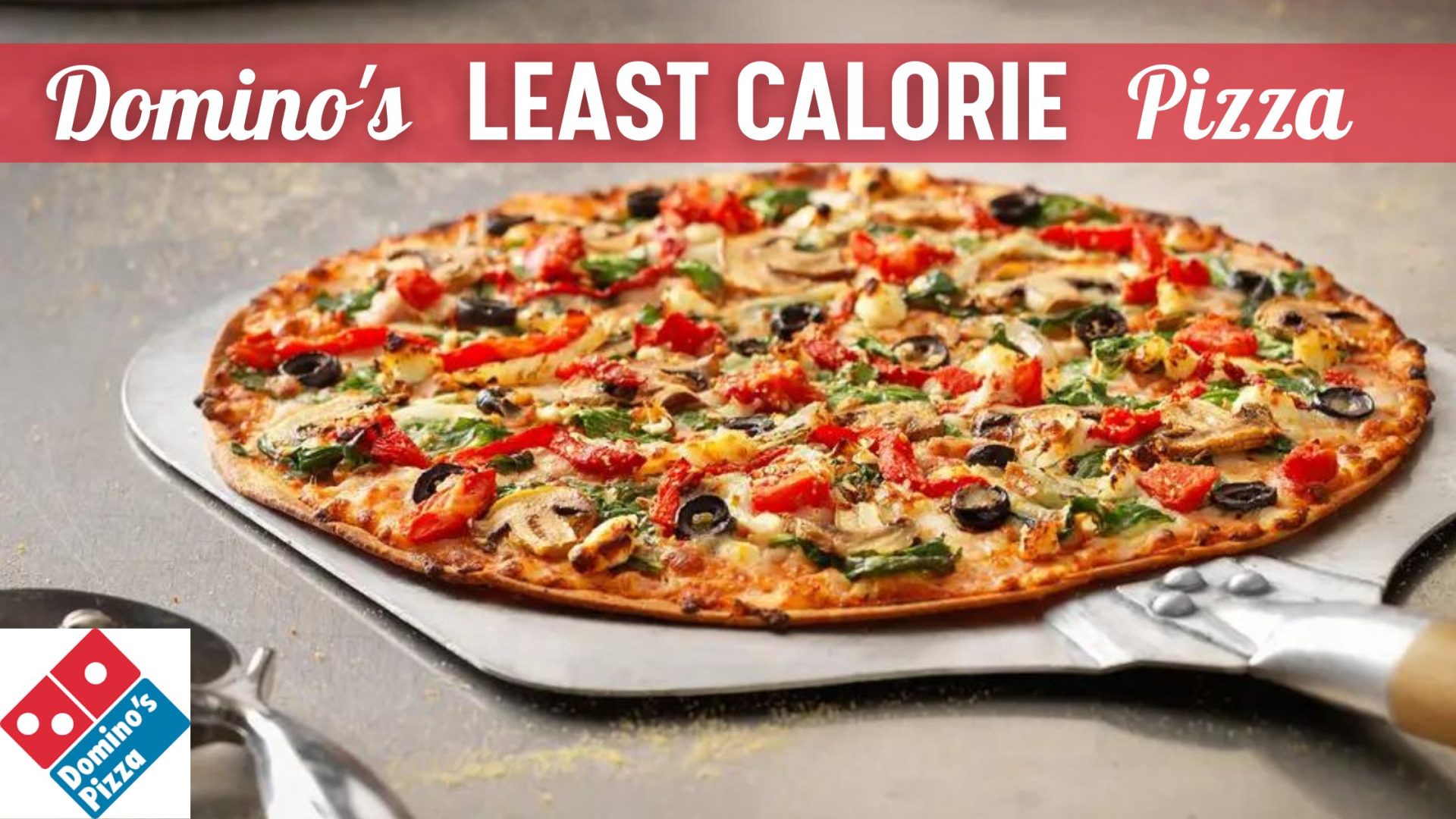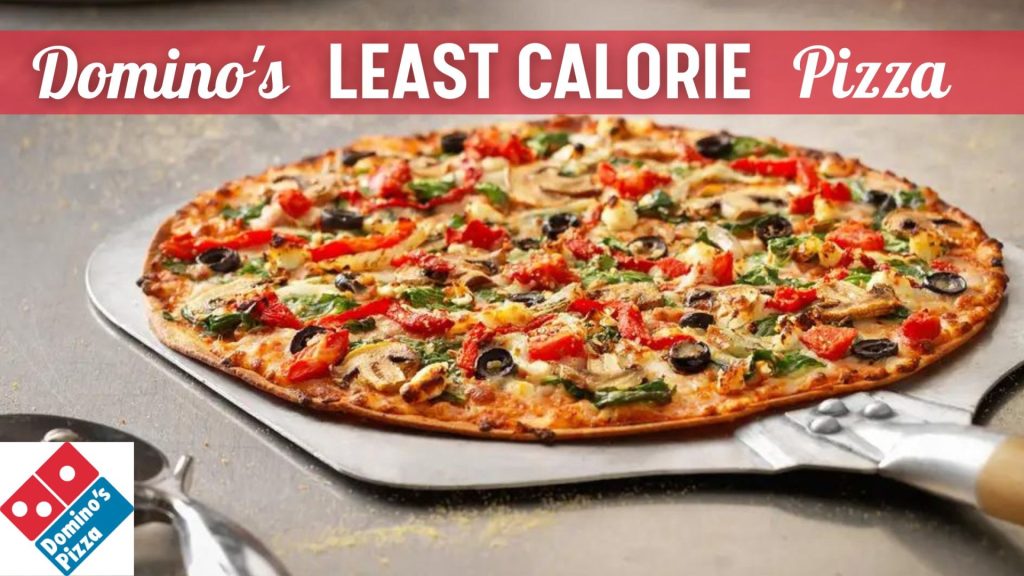 Among the many mouthwatering choices, the lowest-calorie Domino's pizza is a delightful surprise. Chain's Thin Crust Veggie Pizza takes the crown for being both delicious and waistline-friendly. With its perfect balance of flavors and nutritional value, this pizza is a testament to Domino's commitment to catering to diverse dietary preferences.
Domino's Thin Crust Veggie Pizza
Domino's Thin Crust Veggie Pizza with light cheese is your best bet, with each slice containing just 135 calories, 250 milligrams of sodium, two grams of sugar, and two grams of saturated fat. If you prefer the hand-tossed crust, avoid cheese to keep the calories at 180 per slice and sodium at 380 milligrams. Enjoy a guilt-free indulgence with Domino's low-calorie pizza option! Let's dive into the nutritional details that make this pizza a wholesome treat.
Tips for Enjoying Domino's Pizza
While the Thin Crust Veggie Pizza is an excellent choice for a healthier indulgence, it's important to remember that overall dietary balance is key. Here are some tips to help you enjoy Domino's pizza while maintaining a well-rounded lifestyle:
Remember, balance is the key to a sustainable and enjoyable approach to food. By making informed choices and embracing a holistic lifestyle, you can savor the flavors of Domino's pizza without compromising your health goals.
FAQs
Wrapping Up
Domino's Thin Crust Veggie Pizza is the ultimate choice for those seeking a healthier yet delicious pizza experience. This pizza satisfies taste and nutrition with its lower calorie content, minimal saturated fat, and fresh vegetable toppings. Opting for the Thin Crust Veggie Pizza allows you to enjoy the flavoursome combination of vibrant bell peppers, onions, mushrooms, and tomatoes without compromising your dietary goals. Remember to practice portion control, maintain a balanced lifestyle, and customize your pizza to suit your preferences. I hope now you got the answer to which Domino's pizza has least calories. Embrace the pleasure of savouring a nutritious delight from Domino's while relishing every bite of their Thin Crust Veggie Pizza.