No matter what type of pizza brand you want to create, it's important to consider what sets you apart from the competition. Do you have a secret family recipe for your sauce? Are you committed to using only locally sourced ingredients? By highlighting your unique selling points, you can attract customers looking for something different in their pizza experience.
Hey there, pizza lovers! Do you know what's just as important as the gooey cheese and delicious toppings on your favorite slice of pizza? The brand name! That's right, a pizza name can make or break its success. Just think about it, would you rather order a pie from 'Bob's Pizza' or 'The Saucy Slice'? I know I'd choose the latter!
This post will show you how to choose a memorable and catchy pizza business name with customers lining up at your door. We've covered everything from funny name ideas to the best pizza brands in the market. So, grab a slice of your favorite pizza and start!
 Pizza Business Name Ideas
Let's dive into the first section of our pizza brand names blog post: When it comes to the most popular pizza brands out there, you've probably heard of the big guys like Domino's, Pizza Hut, and Papa John's. But what sets these brands apart from their competitors? It's not just about the taste of their pizza (although that is important!). It's also about their marketing and branding efforts.
For example, Domino's has made a name for itself with its "30 minutes or less" guarantee. At the same time, Pizza Hut is one to offer various crust options to cater to different tastes.
But it's not just the big players making waves in the pizza industry. Plenty of smaller, independent pizza brands are gaining popularity with their unique and innovative approaches.
For example, Blaze Pizza offers build-your-own pies with various fresh ingredients, while MOD Pizza allows customers to customize their pizzas for one low price.
Stay tuned for the next section of our pizza brand names blog post, where we'll share some funny pizza name ideas that can help your store stand out from the crowd.
Know average price of pizza to make your menu card.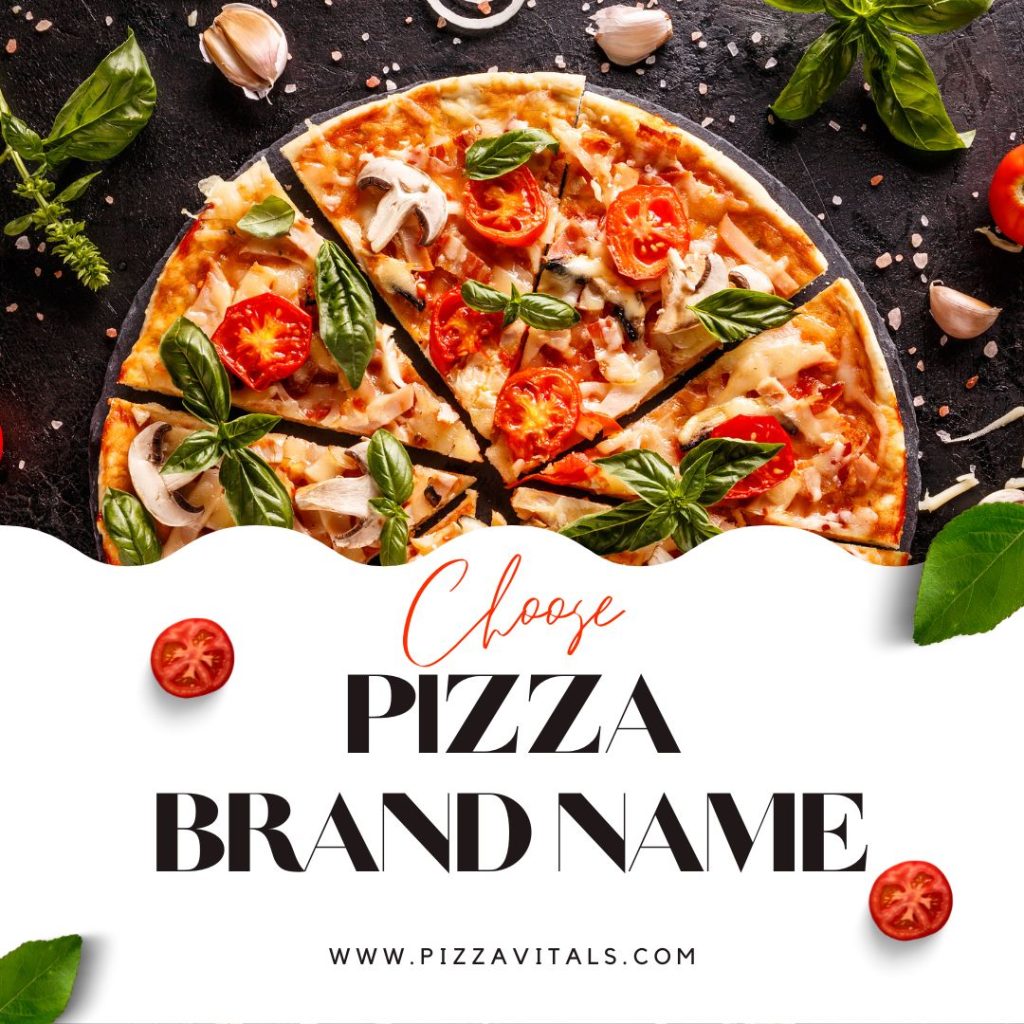 funny pizza name ideas
Now, let's talk about the fun side of pizza brand names. A catchy and humorous name can make your pizza business stand out and help you connect with customers in a lighthearted way.
Here are some examples of funny pizza name ideas that you can use for inspiration:
The Saucy Slice
Pizza My Heart
Slice Slice Baby
Holy Cannoli Pizza
Pizza the Action
Don't Stop Believin' Pizza
Pizza 'za the Day
The Big Cheese Pizza Co.
No More Mr Slice Guy
It's-a Me, Mario's Pizza
Of course, the key to using funny names is to balance humour and professionalism. You don't want to go overboard and turn potential customers off with a name that's too silly or offensive. But if you can find a name that's both clever and appropriate, it can be a great way to make a memorable impression on customers.
best pizza brands in the market
Now, let's take a closer look at some of the best pizza brands in the market. These brands have earned their reputations for taste, quality, and customer satisfaction.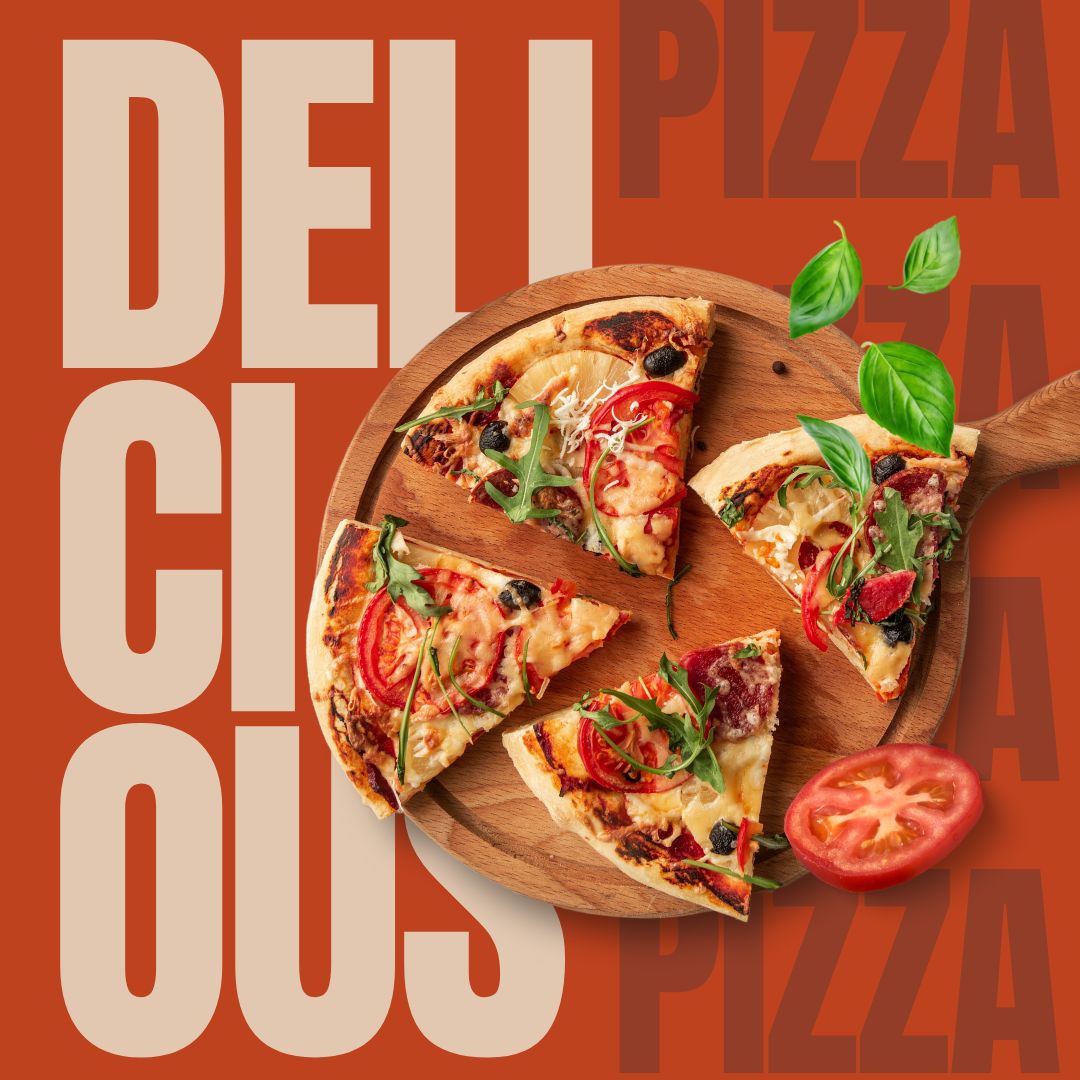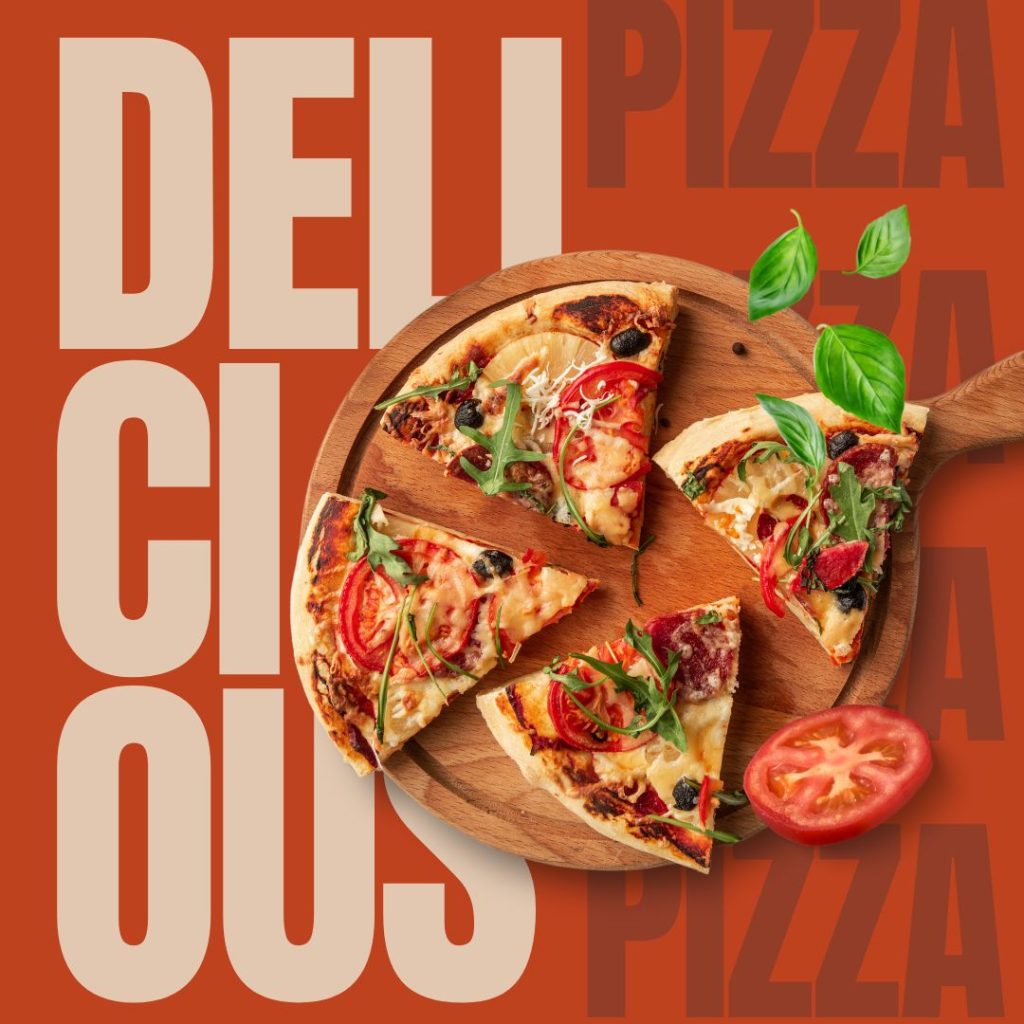 Pizza shop name generator
Creating a catchy and memorable name for your pizza restaurant is crucial for attracting customers and creating brand recognition. Here are some tips and suggestions to consider when brainstorming names:
Keep it simple and easy to remember: Choose a name that is easy to pronounce and remember. Avoid complicated words that might be hard for people to spell or remember.
Reflect your brand and values: Your name should reflect your brand and values. Think about what your restaurant stands for and what sets it apart from other pizza places. Use this as inspiration for your name.
Be creative: Don't be afraid to get creative with your name. Consider using puns, alliteration, or other wordplays to make your name stand out.
Consider your location: If your restaurant is in a specific neighbourhood or city, consider incorporating that into your name. This can help you establish a local presence and appeal to residents in the area.
Get feedback: Once you have a few name ideas, get feedback from friends, family, and potential customers. Ask them which name they prefer and why. This can help you narrow down your options and choose a name that resonates with your target audience.
Remember, your restaurant's name is one of the first things customers will notice about your business. Take the time to develop a name that is memorable, creative, and reflective of your brand.
pizza brand name ideas
If you're starting a new pizza brand, choosing the right name can make a big difference in attracting customers. Here are some unique and creative name ideas for pizza brands that you can consider:
Slice Society
Pizza Paradiso
Dough Master
Pizza Pizzazz
Cheesy Delight
Pizza Perfection
The Pizza Spot
Pizza Palace
Crust Culture
Pizza Craft
These names are memorable, catchy, and easy to remember. They also give customers an idea of what to expect from your brand. When choosing a name for your pizza brand, it's important to consider your target audience, brand values, and unique selling proposition. A great name can help you stand out and attract customers to your brand.remembr to have 12–14 inches pizza in your menu because these are standard orders people place.
frozen pizza brand names
Frozen pizza has become a popular choice for consumers who are looking for a quick and convenient meal option. Here are some of the top frozen pizza brands in the market and what sets them apart from their competitors:
These frozen pizza brands stand out in the market because of their commitment to using high-quality ingredients, innovative crust options, and wide range of toppings. They offer something for everyone and are a quick and convenient meal option.
FAQs
Final Words
Well, that's all, folks! We've covered a lot of ground regarding pizza brand names. We've explored all the angles from the most popular pizza brands to funny pizza name ideas.
If you're starting a pizza restaurant or looking to rebrand your current one, we provided some great tips and suggestions for coming up with catchy and memorable names to attract customers.